Physical Address
---
Shop 24, Scottburgh Shopping Mall Old Main Road Scottsburgh
Scottburgh
,
KwaZulu-Natal
,
4180
About Spec-Savers Scottburgh
Affordable quality eyecare is what we live by at Spec-Savers Scottburgh.
Having opened in January 2005, our store has enjoyed enormous growth over the years now offering 2 testing rooms equipped with a Fundus camera, and 6 dedicated staff members:
Ronelle Govender - Optometrist
Suraksha Maharaj - Manager
Samantha Naicker - Optical Assistant
Candice Manielall - Optical Assistant
Carol Luthuli - Optical Assistant
Yukthi Govender - Student
Joyce Maphumulo - General Assistant
All of whom strive for treating patients fairly and with compassion, as this is the most basic form of respect which will result in excellent customer service. Our Optometrist is friendly, empathetic towards our patients and passionate about her job. When we exceed our patients expectations showing that we have a passion to provide excellent service then we are at our best.
"We have learnt that people will forget what you said, people will forget what you did, but, people will never forget how you made them feel"
"The customer doesn't care how much you know until they know how much you care"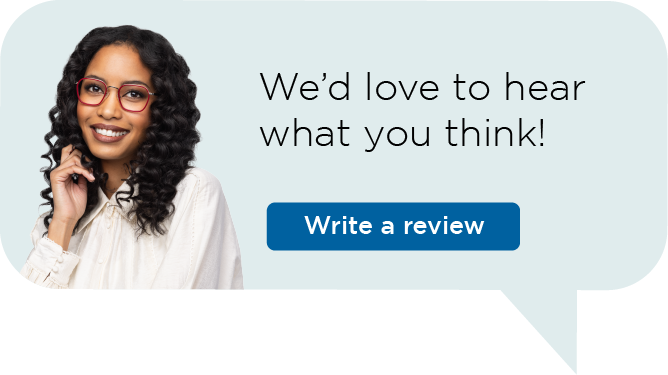 Spec-Savers has branches throughout South Africa in the Eastern Cape, Freestate, Gauteng, KwaZulu Natal, Limpopo Province, Mpumalanga, North Western, Northern Cape, Western Cape
Gauteng | Cape Town | Pretoria | Bloemfontein | Port Elizabeth | Durban | Pietermaritzburg | Potchefstroom | Upington | Kimberley