Physical Address
---
Shop 5Lga Cnr Or Tambo & Pdp Kruger Street Secunda
Secunda
,
Mpumalanga
,
About Spec-Savers Secunda Mall
At our Spec-Savers Secunda Mall branch, we have 3 qualified Optometrists with excellent clinical skills, a good relationship with our patients and see to all our patients needs. We opened in October 2014 and have grown to a staff compliment of 4 since then.

Our patients are the most important people in the practice. We ensure they receive excellent value and the service they deserve. Every patient is unique and we make provision for each individuals needs. When you visit our store you will experience outstanding vision care, affordable prices, and professional services. You will be treated in one of the two testing rooms. We are in the process of purchasing a Cannon TRC-NW400, this being the state-of-the-art latest technology in retinal cameras available!
We are very active in testing the eyes of children and staff at Marietjies school for disabled kids. We do this free of charge and as part of our Kids Right To Good Sight initiative and community engagement drives.

So, why not make an appointment online, at Spec-Savers Secunda Mall today to meet our friendly team:
Nell-Marie Roolvink - Optometrist
Hanlie Marshall-Labuschagne - Optometrist
Dirk van der Mescht - Practice Manager
Thembi Dube - Frontliner
Tiny Mkhaliphi - Frontliner
Isabel Kruger - Frontliner
"Always do your best, even when nobody is looking."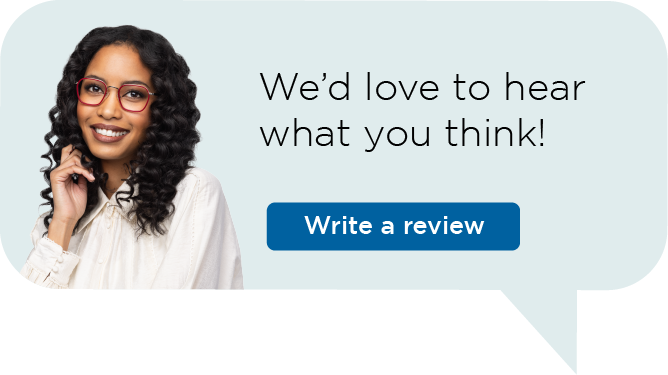 Spec-Savers has branches throughout South Africa in the Eastern Cape, Freestate, Gauteng, KwaZulu Natal, Limpopo Province, Mpumalanga, North Western, Northern Cape, Western Cape
Gauteng | Cape Town | Pretoria | Bloemfontein | Port Elizabeth | Durban | Pietermaritzburg | Potchefstroom | Upington | Kimberley