Physical Address
---
Shop 8, The Ridge Mall 90 Shallcross Road Shallcross
Durban
,
KwaZulu-Natal
,
4093
About Spec-Savers Shallcross
Spec-Savers Shallcross has been providing optometric services to the greater area of Durban since November 2005.

Our complement of 2 staff members including optometrist are:
Charmaine - Optical Assistant
Valerie- Frontliner

We are able to offer our patients innovative technology from our 1 testing room including a Fundus Camera. Patients are part of our work family and we see them as individuals and work hard to meet their expectations. Our professional optometry practice has has good clinical skills, experience, good communication and people skills. We are good team players, are friendly and efficient.
"Education is the great engine of personal development. It is through education that the daughter of a peasant can become a doctor, that the son of a mineworker can become the head of the mine, that a child of farmworkers can become the president of a great nation. It is what we make out of what we have, not what we are given, that separates one person from another." - Nelson Mandela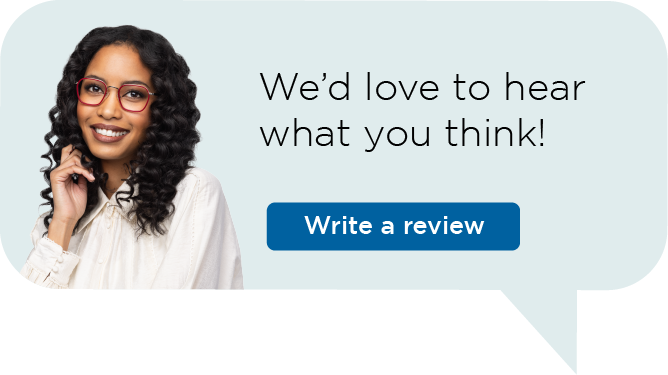 Spec-Savers has branches throughout South Africa in the Eastern Cape, Freestate, Gauteng, KwaZulu Natal, Limpopo Province, Mpumalanga, North Western, Northern Cape, Western Cape
Gauteng | Cape Town | Pretoria | Bloemfontein | Port Elizabeth | Durban | Pietermaritzburg | Potchefstroom | Upington | Kimberley