Physical Address
---
Shop 66A Shelly Beach, Shelly Centre Cnr Marine Drive & Beach Road Shelly Beach
Shelly Beach
,
KwaZulu-Natal
,
4265
About Spec-Savers Shelly Beach
Spec-Savers Shelly Beach has been providing optometric services to the greater area of Shelly Beach since 1994.
We recently opened our Audiology department and have welcomed Rekha Sugudhav, a well-known audiologist on the South-Coast to our team.

Our complement of 12 staff members waiting to welcome you to our store including optometrist are:
Willem Nieuwenhuis - (B.Optom (RAU) - Franchisee
Naseera Wohabally - (B.Optom (UKZN) - Optometrist
Mzwandile Sithole - (B.Optom (UKZN) - Optometrist
Marius Dantuma - Optical Technician
Michaela Malan - Floor Manager
Petra Dantuma - Practice Manager
Samukelisiwe Sosibo - Senior Optical Assistant
Nonjabulo Sisobo - Junior Optical Assistant
Swazi Mthembu - Senior Optical Assistant
Monique Du Plessis - Senior Optical Assistant
Michaela Van Den Heever - Junior Optical Assistant
Wilton Van Staade - Junior Optical Assistant

We are able to offer our patients innovative technology from our 3 testing rooms including non-mydriatic Retinal Camera, Digital Eye chart with contrast sensitivity function, Auto-Refractor and fully equipped mini lab with Paternless Edger. Our patients are the reason for us being here. Each is unique with their own individual concerns regarding their ocular health and visual needs. As healthcare practitioners it is our duty to help them to the best of our abilities. This includes advice on various options and the effectiveness of these. Our professional optometry practice has a critical eye for attention to detail, an analytical mind, people skills emphasising empathy and patience. We are always efficient in responding to queries, timeous follow-up reporting back to the patient.
"Treat others as you yourself would like to be treated."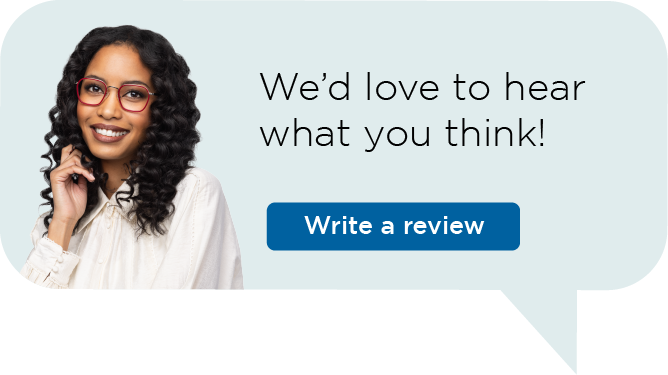 Spec-Savers has branches throughout South Africa in the Eastern Cape, Freestate, Gauteng, KwaZulu Natal, Limpopo Province, Mpumalanga, North Western, Northern Cape, Western Cape
Gauteng | Cape Town | Pretoria | Bloemfontein | Port Elizabeth | Durban | Pietermaritzburg | Potchefstroom | Upington | Kimberley