Physical Address
---
Shop 335 Somerset Mall, Centenary Drive Intersection Of N2 And R44
Somerset West
,
Western Cape
,
7130
Trading Hours
---
Mon - Sat:

09:00 - 18:00

Sun:

09:00 - 17:00

Public holidays:

09:00 - 17:00
Stories
---
About Spec-Savers Somerset Mall
With six dedicated team members, Spec-Savers Somerset Mall in Somerset West is able to offer our patients two testing rooms equipped with a Fundus Camera and Spectrum Digital optometry.
PLEASE NOTE: We are currently closed for a mini refurb, and will be open from the 9th of June 2022 again! You are still welcome to contact us telephonically or via e-mail.

Having opened in November 2011, we have a highly qualified team, whom work tirelessly to offer our patients product knowledge, friendliness and good communication skills.
Our dedicated team consists of:
Carl van der Heyde ND Optical Dispensing and Cert.Optometry ( CPUT) - Optometrist
Zenobia Heunis-Swart ND: Optical Dispensing and B Optomerty
Runaita Van Wyk - Practice Manager
Anathi Pamle - Dispenser
Percy Beckett - Technician
Odette Isaacs - Frontliner
Jo-Ann Swati - Frontliner
We aim to provide a passion for what we do with a focus on genuine empathy (meegevoel), professionalism and experience.
We are your one stop eye shop for spectacles, contact lenses and spectacle repairs.
"If it's to be.... It's up to me! :)"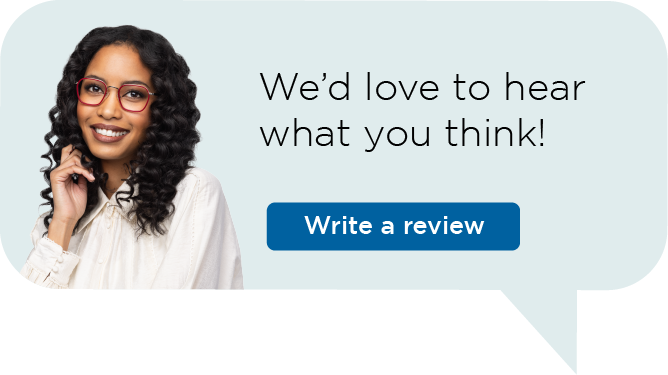 Copyright 2022 Spec-Savers South Africa
•
Customer Care Line: 0860 766 930

•
Spec-Savers has branches throughout South Africa in the Eastern Cape, Freestate, Gauteng, KwaZulu Natal, Limpopo Province, Mpumalanga, North Western, Northern Cape, Western Cape
Gauteng | Cape Town | Pretoria | Bloemfontein | Port Elizabeth | Durban | Pietermaritzburg | Potchefstroom | Upington | Kimberley