Physical Address
---
Shop 82 & 83 Mall @ Carnival Cnr Airport & Heidelburg Road Dalpark Ext 5
Brakpan
,
Gauteng
,
1541
About Spec-Savers Carnival Mall Audiology
Spec-Savers Carnival Mall offers comprehensive hearing tests that will give you or a family member peace of mind if you suspect that you are suffering from hearing loss.
Our audiologist at Spec-Savers Carnival Mall, Laetitia Steyn has more than 12 years' experience in the field is passionate about people and hearing. Making a difference in someone's life and improving the overall quality of life brings Laetitia great joy. It is a great honour for Laetitia to have the opportunity to assist, support and oversee her clients on their new life journey.
We offer free hearing screenings, 7 days a week! Our services include diagnostic hearing tests, wax removal, hearing aid accessories, cleaning of hearing aids, noise protection, and musician earplugs. We offer the latest high-tech hearing aids from world-leading manufacturers fit according to audiology best practice guidelines and provide the aftercare support for as long as you need.
No matter what your age or hearing ability, it's always a good time to have your hearing checked. So, if you're over the age of 12, why not visit Laetitia Steyn at Spec-Savers Carnival Mall for a free hearing screening and if needed, recommendations for further diagnostic testing and treatment will be made. Call (011) 915 6390.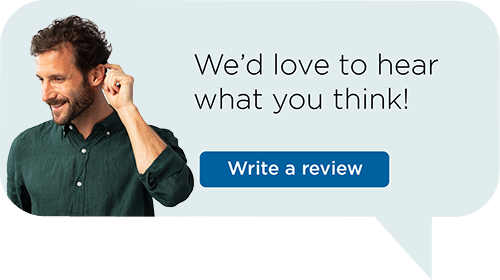 Spec-Savers has branches throughout South Africa in the Eastern Cape, Freestate, Gauteng, KwaZulu Natal, Limpopo Province, Mpumalanga, North Western, Northern Cape, Western Cape
Gauteng | Cape Town | Pretoria | Bloemfontein | Port Elizabeth | Durban | Pietermaritzburg | Potchefstroom | Upington | Kimberley