Physical Address
---
Shop 20, The Junxion Shopping Centre Cnr Bauman, Piet Retief And Soetdoring Street Standerton
Standerton
,
Mpumalanga
,
2430
About Spec-Savers Standerton
Spec-Savers Standerton is an optometry practice that offers optometric services to the area of Standerton.
The store opened its doors in Nov 2002 and has been providing patients wiith quality eye care services ever since. The store is run by 3 dedicated staff members which includes 1 qualified Opmetrist.
Our skilled staff members are:
Madelé Rossouw (B.optom (RAU) - Optometrist
Jabulile Thanjekwayo
Moreen Nortjé
Joyce Mabuza

Our Optometrist values knowledge, friendliness and integrity.

"With the new day comes new strength and new thoughts" - Eleanor Roosevelt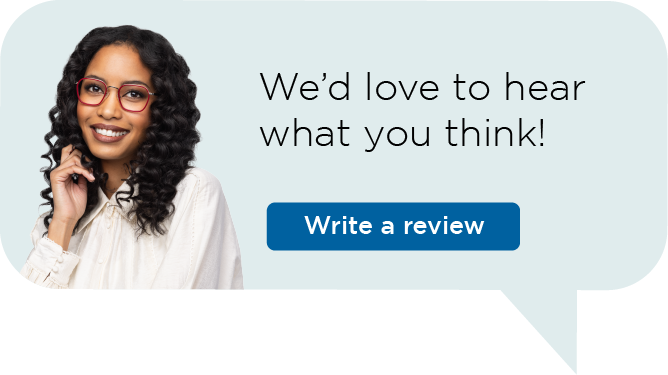 Spec-Savers has branches throughout South Africa in the Eastern Cape, Freestate, Gauteng, KwaZulu Natal, Limpopo Province, Mpumalanga, North Western, Northern Cape, Western Cape
Gauteng | Cape Town | Pretoria | Bloemfontein | Port Elizabeth | Durban | Pietermaritzburg | Potchefstroom | Upington | Kimberley