Physical Address
---
37 Plein Street The Cuthberts Building Stellenbosch
Cape Town
,
Western Cape
,
7599
About Spec-Savers Stellenbosch
Spec-Savers Stellenbosch has been providing optometric services to the greater area of Stellenbosch since 1 April 1999 before Y2K.

Our compliment of 5 staff members who await to welcome you to our store including Optometrist are;
Brent Bassett - Franchisee
Dieudonnee Martin - Optometrist - B Optom RAU
Isabella van der Merwe - Dispensing Optician (NDip CPUT)
Carmelita Newman - Manageress
Bernina Stubbs - Frontliner / Optical Assistant

We are able to offer our customers innovative technology from our one testing room, including topcon fundus camera and also lab equipment for cut and fit and frame repairs. The customers or patients needs are all to be understood and attempted to be met as best as possible. Our professional optometry practice has a passion for optometry and people. Empathy, good communication skills, time management, consistency, accuracy, reliability and good communication are qualities required in our profession.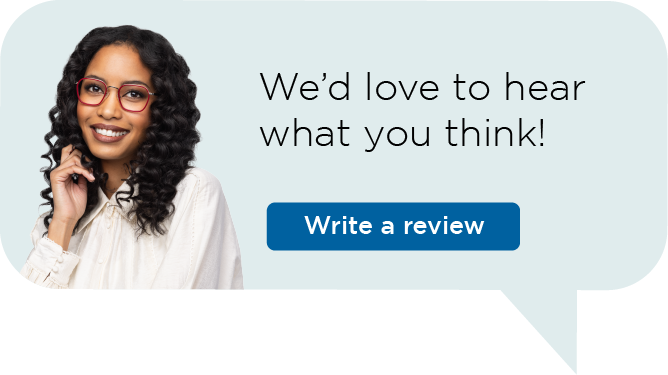 Spec-Savers has branches throughout South Africa in the Eastern Cape, Freestate, Gauteng, KwaZulu Natal, Limpopo Province, Mpumalanga, North Western, Northern Cape, Western Cape
Gauteng | Cape Town | Pretoria | Bloemfontein | Port Elizabeth | Durban | Pietermaritzburg | Potchefstroom | Upington | Kimberley