Physical Address
---
Shop 7 Othongathi Mall Cnr 263 Gopallal Hurbans Road And Ganie Street Tongaat
Durban
,
KwaZulu-Natal
,
About Spec-Savers Tongaat (oThongathi Mall)
Affordable Eyecare is what we live by at Spec-Savers Tongaat!
Having opened on 15 December 1999, our store has enjoyed enormous growth over the years now offering one testing room and an additional Fundus Camera. Our staff members include;
Ansuya Moodley (B.Optom(UDW) FOA(SA) - Optometrist
Samantha Govender
Elaine Soobramoney

We all strive for good eyecare, knowledge, good listening skills and empathising with our patients. We know that each patient is an individual and needs to be treated as such. The Optometrist's role is to provide the patient with the best possible prescription to improve their visual acquity and diagnose any pathology. Patients need to be treated holistically, which might lead to engagement with other health professionals.
"Life is not about waiting for the storm to pass, it's about learning to dance in the rain..."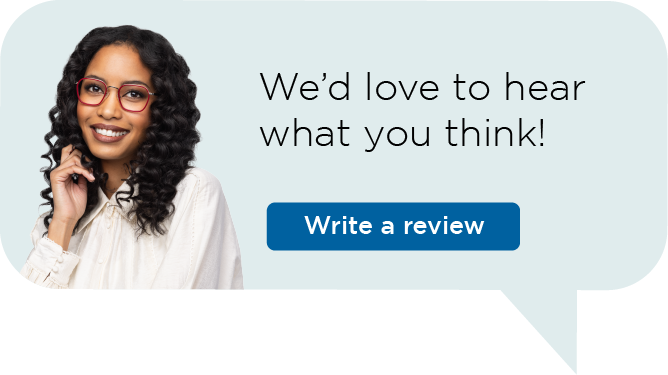 Spec-Savers has branches throughout South Africa in the Eastern Cape, Freestate, Gauteng, KwaZulu Natal, Limpopo Province, Mpumalanga, North Western, Northern Cape, Western Cape
Gauteng | Cape Town | Pretoria | Bloemfontein | Port Elizabeth | Durban | Pietermaritzburg | Potchefstroom | Upington | Kimberley