Physical Address
---
Shop 2 Twin City Mall Heather Dale Road Heidedal
Bloemfontein
,
Free State
,
9301
About Spec-Savers Twin City Mall (Heidedal)
With 3 dedicated team members, Spec-Savers Twin City in Bloemfontein is able to offer our patients 1 testing room.

Having opened on 1 March 2011 we have 1 trained Optometrist and a highly qualified team who work tirelessly to offer our patients attentiveness, efficiency and communication:
Mosa Majoro
Hazel Maema - National Dip. Import & Export Management
Inge Jampies - B.Optometry
We aim to provide a passion for what we do with a focus on care for the patients. As this is an opportunity to better the quality of life for the patient.
"Where there is no vision, the people will perish." - Prov 29:18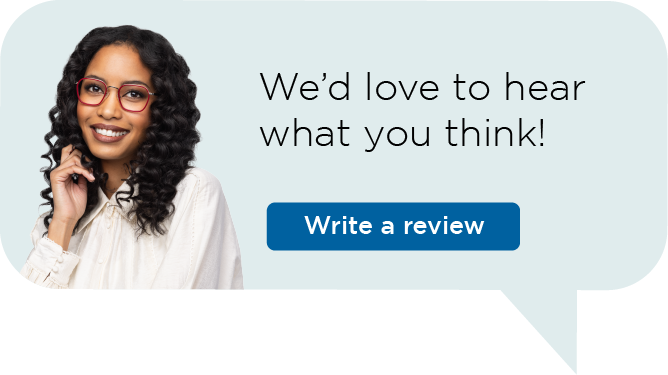 Spec-Savers has branches throughout South Africa in the Eastern Cape, Freestate, Gauteng, KwaZulu Natal, Limpopo Province, Mpumalanga, North Western, Northern Cape, Western Cape
Gauteng | Cape Town | Pretoria | Bloemfontein | Port Elizabeth | Durban | Pietermaritzburg | Potchefstroom | Upington | Kimberley