Physical Address
---
Shop 22 Umhlanga Shopping Centre 185 Ridge Road Umhlanga Rocks
Durban
,
KwaZulu-Natal
,
About Spec-Savers Umhlanga
Spec-Savers Umhlanga has been providing optometric services to the greater area of Umhlanga since it opened on the 1st of November 1992.

Our complement of 3 staff members, including optometrists are;
Tara-Leigh Putter - B.Optom Hons (Univ of Auckland), M.Optom (UKZN) - Optometrist
Marlise Hughes - Frontliner
Pam Govender - Frontliner

We are able to offer our patients innovative technology from our 1 testing room including a Fundus Camera. Every patient is unique and has individual eye care needs. Our vision care and knowledge gives us the ability to provide them with the best vision possible. Our professional optometry practices has the ability to relate and make a personal connection with patients. We really listen to the patient and understand all the patient's needs.
"Always laugh when you can, it is cheap medicine." - George Gordon Byron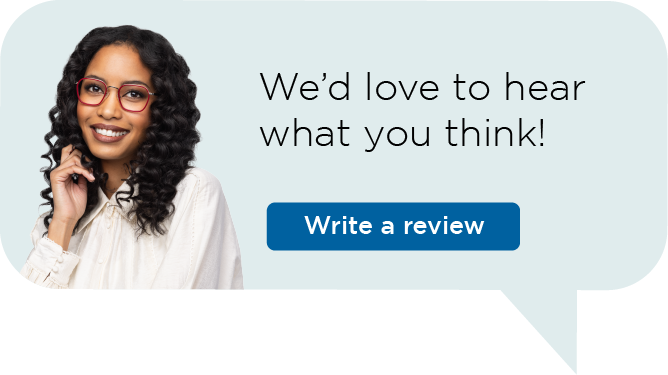 Spec-Savers has branches throughout South Africa in the Eastern Cape, Freestate, Gauteng, KwaZulu Natal, Limpopo Province, Mpumalanga, North Western, Northern Cape, Western Cape
Gauteng | Cape Town | Pretoria | Bloemfontein | Port Elizabeth | Durban | Pietermaritzburg | Potchefstroom | Upington | Kimberley