Physical Address
---
Shop S112 Umlazi Mega City 50 Griffiths Mxenge Highway Umlazi
Durban
,
KwaZulu-Natal
,
4059
About Spec-Savers Umlazi Mega City
Affordable Eyecare is what we live by at Spec-Savers Umlazi Megacity!
Having opened the store on 3 May 2006, our store has enjoyed enormous growth over the years now offering one testing room, an additional Fundus Camera, Ishihara Colour Plate Tests, Tonometer and Visual Field Tester. We have three dedicated staff members and one fully qualified Optometrist. Our staff members include:
Zanele Zuma
Londiwe Msomi
Cherryl Manci
Fadheelah Rahmtoola [B.Optom (UKZN)] - Optometrist
Knowledge of the products, friendliness and patience is what we strive for. We know that being able to facilitate and assist in providing better and affordable vision to the community, is one of the most gratifying experiences we have come across. We embrace our ability to do our utmost for humanity, especially to those who cannot afford it. Each person seen in our store is treated with the utmost of care, respect and consideration to their individual needs.
"Of all the senses, sight must be the most delightful" - Helen Keller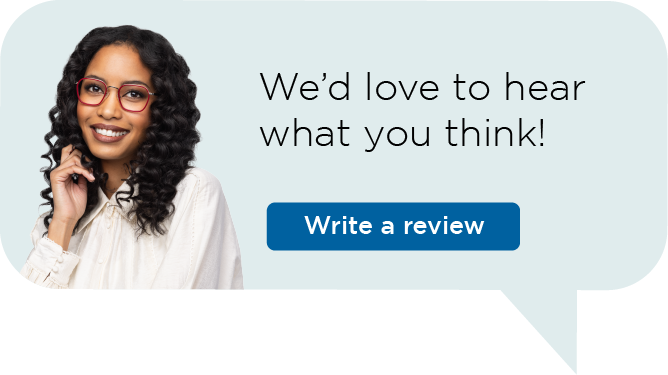 Spec-Savers has branches throughout South Africa in the Eastern Cape, Freestate, Gauteng, KwaZulu Natal, Limpopo Province, Mpumalanga, North Western, Northern Cape, Western Cape
Gauteng | Cape Town | Pretoria | Bloemfontein | Port Elizabeth | Durban | Pietermaritzburg | Potchefstroom | Upington | Kimberley