Physical Address
---
Shop Lg03a Vincent Park Shopping Centre Devereux Avenue Vincent Park
East London
,
Eastern Cape
,
5217
About Spec-Savers Vincent Park
Spec-Savers Vincent Park welcomes all our patients with a smile and a warm heart when they visit us.

Our Store opened in 01 March 2003. With 1 Optometrist and 5 staff members, we are able to offer our clients 1 state of the art testing room equipped with Fundus Camera. Our Optometrist strives for effenciency, empathy and good communication skills.

Why not make an appointment online at Spec-Savers Vincent Park today to meet our friendly team:
Jeanné Mould (B.Optom RAU) - Optometrist
Elijah Mulovhedzi - Optometrist
Taryn Pillay - Assistant Manager
Aaliah Kaizer - Frontliner
Malwande Tatanqu - Frontliner
Siyamamkela Ncanywa - Frontliner
Matthew Mills - Frontliner
"Every job is a self portrait of the person who does it. Autograph your work with excellence."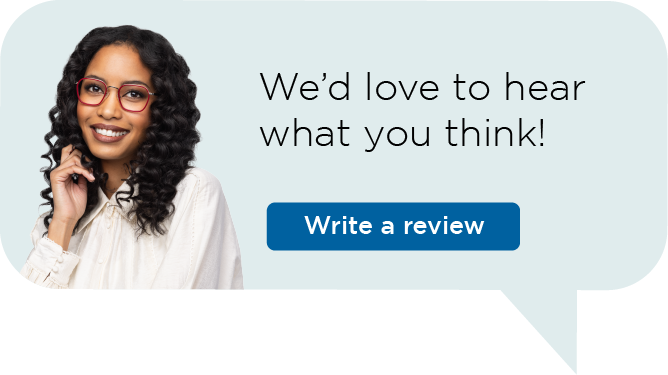 Spec-Savers has branches throughout South Africa in the Eastern Cape, Freestate, Gauteng, KwaZulu Natal, Limpopo Province, Mpumalanga, North Western, Northern Cape, Western Cape
Gauteng | Cape Town | Pretoria | Bloemfontein | Port Elizabeth | Durban | Pietermaritzburg | Potchefstroom | Upington | Kimberley