Physical Address
---
Shop 3 Ipic Shopping Centre Vredenburg Cnr Main Church , Plein & Bree Street Vredenburg
Vredenburg
,
Western Cape
,
6006
About Spec-Savers Vredenburg
Spec-Savers Vredenburg has been providing optometric services to the greater area of Vredenburg since September 2015.

Our compliment of staff members include:
Charis Geldenhuys - Optometrist
Genevieve Carelse - Frontliner
Lizaan van Zyl - Frontliner
All await to welcome you to our store!

We are able to offer our patients innovative technology from our 1 testing room including an Autorefractor, Tonometer, and Slitlamp. We aim to provide the best quality eye care at affordable prices; Every patient is different, listen to their needs and explain all their options.

Our professional optometry practice believe in listening to your patient's needs; Explain what you are doing; Do a proper full eye test and be friendly, helpfull, think of the patient needs, and listen to their complaints.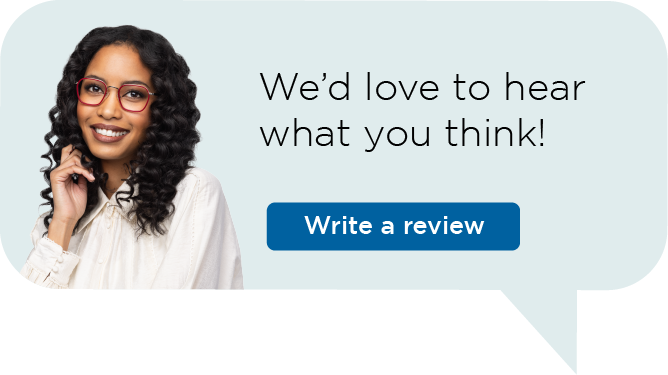 Spec-Savers has branches throughout South Africa in the Eastern Cape, Freestate, Gauteng, KwaZulu Natal, Limpopo Province, Mpumalanga, North Western, Northern Cape, Western Cape
Gauteng | Cape Town | Pretoria | Bloemfontein | Port Elizabeth | Durban | Pietermaritzburg | Potchefstroom | Upington | Kimberley