Physical Address
---
Shop 15 Waterkloof Ridge Lifestyle Centre Cliff Avenue Waterkloof Ridge
Pretoria
,
Gauteng
,
About Spec-Savers Waterkloof Ridge
With 5 dedicated team members, Spec-Savers Waterkloof Ridge in Pretoria is able to offer our patients 1 testing room equipped with a Fundus Camera, Tonometer and an Autorefractor.

Having opened in September 2001, we have 1 permanent & 1 locum (some afternoons) trained Optometrist and a highly qualified team who work tirelessly to serve our patients. By having a true understanding of what is important to my patient, we are able to consistently deliver a service which is of value to them. Clear communication, passion & enthusiasm is what we strive for. Our dedicated team consist of:
Janine van Staden [B. Optom ( UJ)] - Optometrist
Elsie van Niekerk [B. Optom (UJ)] - Optometrist
Lucille Bronkhorst
Chanel Vledder
We aim to provide a passion for what we do with a focus on clinical knowledge & technical skill. Strong communication abilities & interpersonal skills. Understanding each patient's individual needs & expectations. Patient satisfaction is our top priority. It is the quality of personalised care that patients receive that they remember and leads to their return to my practice. As a health care professional it is important to have my patient's best interest in mind and strive for the best possible outcome, in terms of promoting their quality of vision. Professional development, maintaining and improving the knowledge and skills needed to deliver a professional service to all patients.
"Dream big and dare to fail" - Norman Vaughan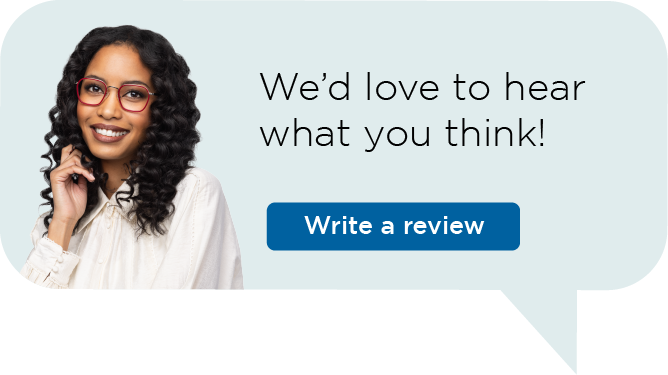 Spec-Savers has branches throughout South Africa in the Eastern Cape, Freestate, Gauteng, KwaZulu Natal, Limpopo Province, Mpumalanga, North Western, Northern Cape, Western Cape
Gauteng | Cape Town | Pretoria | Bloemfontein | Port Elizabeth | Durban | Pietermaritzburg | Potchefstroom | Upington | Kimberley