Physical Address
---
Shop 28, Goldfields Mall Cnr Buiten Street & Stateway Boulevard Welkom
Welkom
,
Free State
,
About Spec-Savers Welkom
Affordable Eyecare is what we live by at Spec-Savers Welkom.
Having opened in October 2012, our store has enjoyed enormous growth over the years now offering one testing room, as well as an additional Fundus Camera, Tonometer, Panoptic Ophalmoscope and an Autorefractor/Keratometer. We have three dedicated staff members and one fully qualified Optometrist. Our staff members include;
Rünaldi de Beer [B Optom(UFS) Sports Vision Dipl.(UJ)] - Optometrist
Nicky Lewies - Practice Manager / Debtors
Jane Khoarai - Senior Frontliner
Marsha Lord-Eksteen - Frontliner
Kaiisha Eksteen - Frontliner
All of whom strive for professionalism, loyalty and communication. Active listening, critical thinking and personal skills are required skills for a good Optometrist. We know that every person that steps into Spec-Savers Welkom will receive the best professional service, with advice on frame selections and an explanation of what they will receive with all the current promotions. We will give them top of the range vision at affordable prices.
"Opportunities don't happen. You create them." Chris Grosser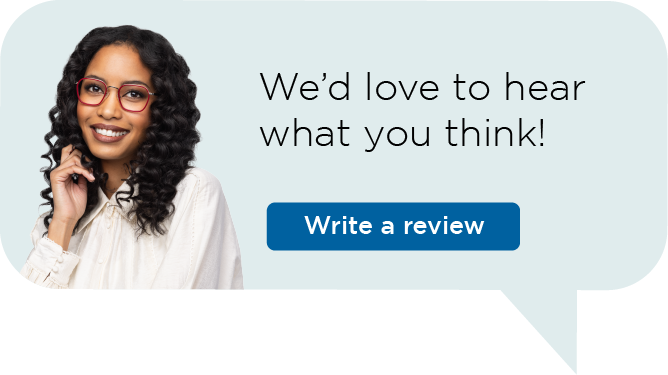 Spec-Savers has branches throughout South Africa in the Eastern Cape, Freestate, Gauteng, KwaZulu Natal, Limpopo Province, Mpumalanga, North Western, Northern Cape, Western Cape
Gauteng | Cape Town | Pretoria | Bloemfontein | Port Elizabeth | Durban | Pietermaritzburg | Potchefstroom | Upington | Kimberley