Physical Address
---
Shop Ll028, Westwood Mall 16 Lincoln Terrace Westville
Durban
,
KwaZulu-Natal
,
3630
About Spec-Savers Westwood
Spec-Savers Westwood has been providing optometric services to the greater area of Durban since 25 September 2008.


Neerasha Singh - Optometrist

We are able to offer our patients innovative technology from our 1 testing room including a Digital Vision Chart, Autorefractor and a Fundus camera. Every attempt is made to provide patients with the care and service they require to achieve their best vision. Every patient is important.

Our professional optometry practices has good listening skills, is knowledgeable and pays attention to detail. We serve with empathy, under promise, over deliver and give best advice.
"Strive not to be a success, but rather to be of value." - Albert Einstein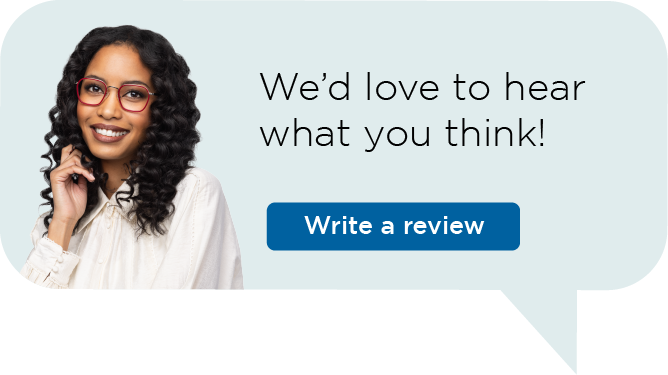 Spec-Savers has branches throughout South Africa in the Eastern Cape, Freestate, Gauteng, KwaZulu Natal, Limpopo Province, Mpumalanga, North Western, Northern Cape, Western Cape
Gauteng | Cape Town | Pretoria | Bloemfontein | Port Elizabeth | Durban | Pietermaritzburg | Potchefstroom | Upington | Kimberley