Physical Address
---
Shop 1, Kingsburgh Centre 4 Araucaria Road Kingsburgh Winkelspruit
Durban
,
KwaZulu-Natal
,
4126
Trading Hours
---
Mon - Wed:

08:00 - 17:00

Thu:

09:00 - 17:00

Fri:

08:00 - 17:00

Sat:

08:00 - 13:00

Sun:

CLOSED - CLOSED

Public holidays:

CLOSED - CLOSED
About Spec-Savers Winkelspruit
Spec-Savers Winkelspruit welcomes all our patients with a smile and a warm heart when they visit us.

Our Store opened in June 2000. With 1 Optometrist and 4 staff members, we are able to offer our patients one state of the art testing room equipped with a Keratometer. Our Optometrist strives for: Attention to detail, the ability to match symptoms with diagnosis and the ability to give full attention to the person sitting in your chair.

Why not make an appointment online at Spec-Savers Winkelspruit today to meet our friendly team:
Shanel Govender - Optometrist
Roxsane Fourie - Manageress
"Eyes that look at the world through a lens of wonder find those things that make it wonderful"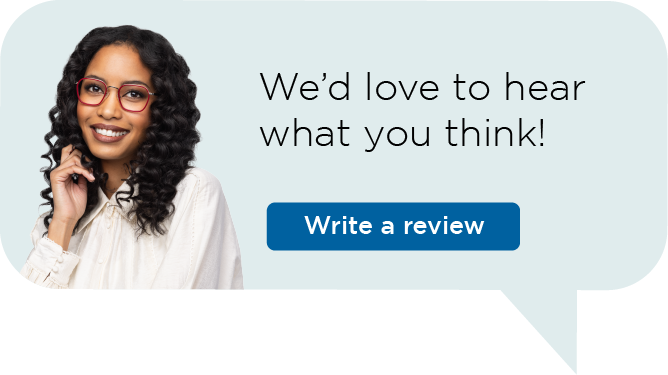 Spec-Savers has branches throughout South Africa in the Eastern Cape, Freestate, Gauteng, KwaZulu Natal, Limpopo Province, Mpumalanga, North Western, Northern Cape, Western Cape
Gauteng | Cape Town | Pretoria | Bloemfontein | Port Elizabeth | Durban | Pietermaritzburg | Potchefstroom | Upington | Kimberley