Physical Address
---
Shop 3 Louis Building Cnr High & Stockenstroom Street Worcester
Worcester
,
Western Cape
,
6849
About Spec-Savers Worcester
At Spec-Savers Worcester we have 2 qualified Optometrists whom strive for professionalism, empathy and patience.
You are welcome to contact us via WhatsApp on: 083 783 5927
We opened in April 2000 and have grown to a staff complement of 3 including:
Emnarenthia Veldtsman - Floor assistant
Lizelle Tamponi - Frontliner/Teamleader

Managing patient perception of a business means first hearing the voice of the patient. Listening to a patient's needs and making them feel respected an treated fairly will have a positive outcome. Optometry is a first line of defense in healthcare, so better vision is only one of the roles of an Optometrist. When you visit us you will experience patience and attentiveness, a calming presence, clear communication and knowledge of product. You will be treated in our 1 testing room and should you need additional testing we are also able to offer our clients a Tonometer, Autorefractor, Slitlamp, Visual Field Tester, Keratometer and Vertometer .

Why not make an appointment online at Spec-Savers Worcester today to meet our friendly team.
"The difference between stupidity and genius is that genius has its limits" - Albert Einstein.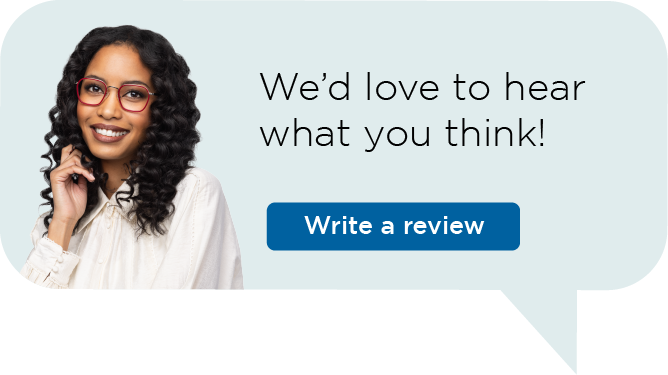 Spec-Savers has branches throughout South Africa in the Eastern Cape, Freestate, Gauteng, KwaZulu Natal, Limpopo Province, Mpumalanga, North Western, Northern Cape, Western Cape
Gauteng | Cape Town | Pretoria | Bloemfontein | Port Elizabeth | Durban | Pietermaritzburg | Potchefstroom | Upington | Kimberley