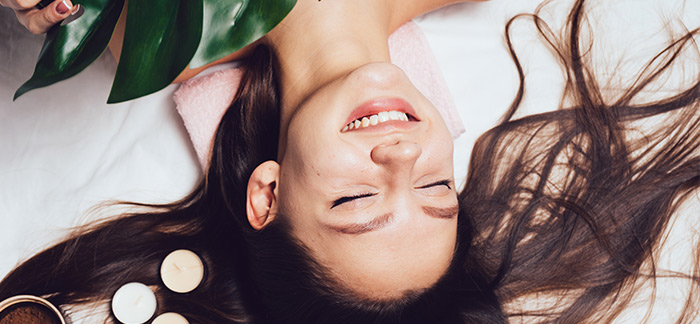 It's time to get back to basics, the old school way. Here are some fun and interesting ways to invest in your wellbeing by making some of your own homemade beauty and cleaning products!
ALL THINGS COSMETIC
Clarifying Shampoo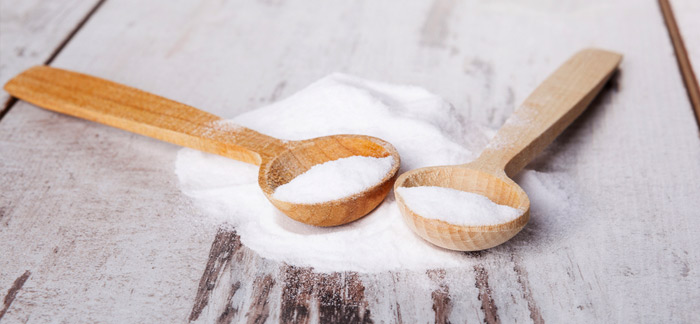 Start with this recipe and finish off every wash with a nurturing conditioner. This shampoo is completely safe for all hair types and will not strip your hair of its natural oils, unlike most commercial shampoos.
You will need:
1 Tbsp bicarbonate of soda
1 cup water (use whatever container you like, doubling up on ingredients until it's full).

How to use:
Simply shake the bottle before each use and squirt directly onto scalp and hair. Gently massage for a minute or two and rinse well. This shampoo is not intended for daily use.
---
Follow on Conditioner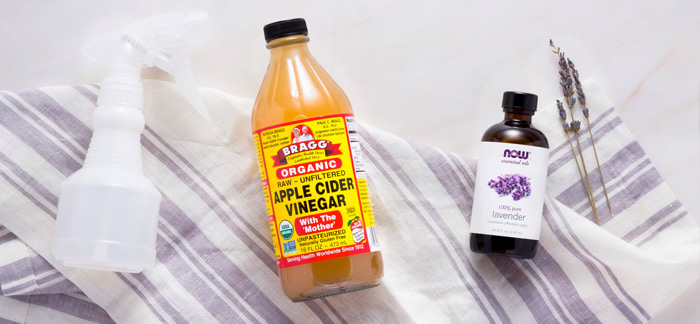 The homemade conditioning rinse is imperative for restoring the pH of your hair and smoothing the hair cuticle.
You will need:
1 Tbsp apple cider vinegar
1 cup water
How to use:
Shake, massage and rinse after a minute or two. Or you can try avocado with lemon juice – mix, smooth into hair, let sit for 30 mins and rinse.
---
Roll on Deodorant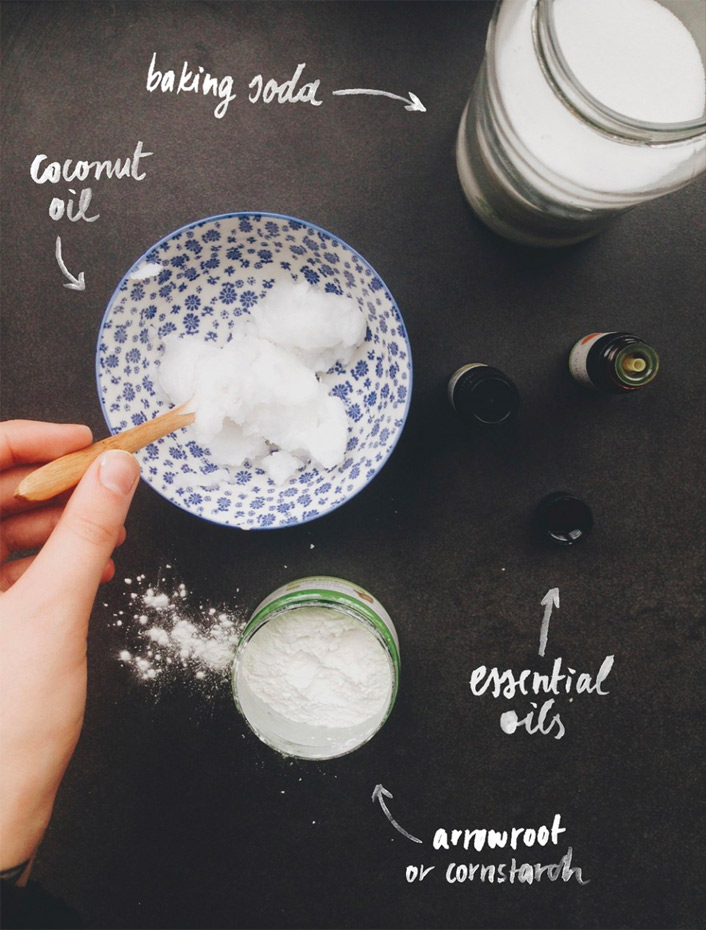 It's unhealthy to use anti-perspirants that are designed to block sweat. The recipe below slows down the bacterial breakdown of sweat which eventually causes the odorous smell.
You will need:
·¼ cup coconut oil
·2 Tablespoons corn starch
·1 Tablespoon bicarbonate of soda
·20 – 25 drops lavender essential oil
How to use:
Melt coconut oil and mix with the corn starch and baking soda. Add the essential oil. Mix. Transfer to a glass container. Use up! Will last 2 -3 months depending on usage.
---
Homemade Bubble Bath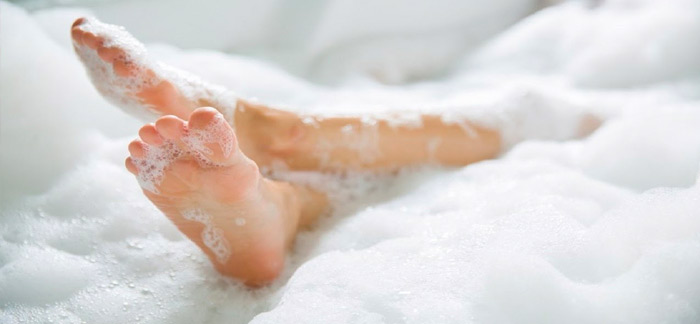 Now here is one we bet you've never tried yourself! Get the kids involved in the process – they will love it!
You will need:
½ cup warm distilled water

½ cup liquid castile soap, scent of your choice, almond is a great choice (available online)

¼ cup vegetable glycerin (available online)

Essential oils of your choice (optional)
How to use:
We promise this is a bubble on happiness! Gather the ingredients, mix them together. Give your jar a gentle shake, just enough to mix in the glycerin. (Don't over-shake). Pour an eighth of a cup of the liquid bubble bath into warm, running bathwater. Lie back and soak it up!
---
GREEN LIVING
Living green is necessary not only for our health and wellbeing but also for the preservation of our Planet. With just a little education there is so much you can do to live 'clean'. For example, storeroom ingredients such as borax and baking soda are both natural disinfectants and mild abrasives – just what you need to blast those germs away.
Dishwasher Detergent Recipe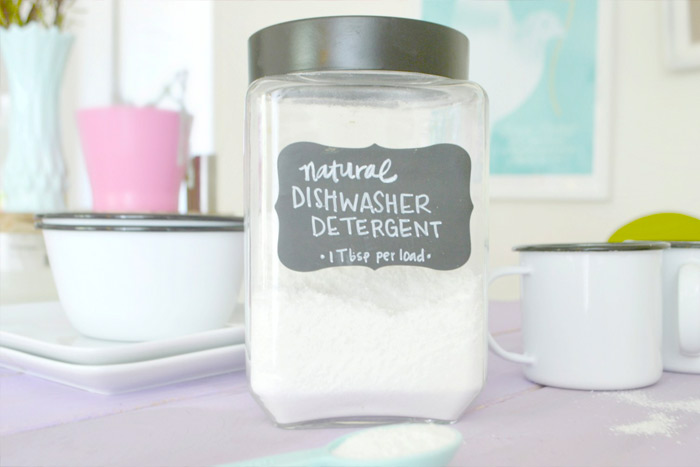 How to make:
1 tablespoon borax

1 tablespoon bicarbonate of soda
Mix the borax and bicarb together. Then, add to your dishwasher's detergent compartment, and run as usual.
---
Washing Detergent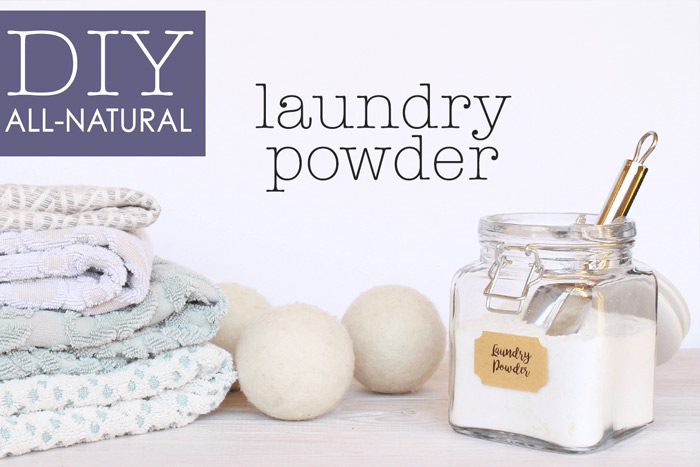 Each batch yields approximately 32-64 loads based on how many Tbsp used per load.
You will need:
16 tbsp soap flakes (available at most retail stores)
8 tbsp borax
8 tbsp washing soda crystals
How to make:
Mix above ingredients in an air tight container. Shake the container to mix the ingredients before use. Use 2 – 3 tbsp per wash. If you can't find soap flakes, try grating plain hand soap.
---
Heavy Duty Toilet Formula

This toilet bowl formula can take care of nasty rings in your commode. It leaves a sparkling bowl and eliminates stale toilet odors.
You will need:
¾ cup borax
1 cup white vinegar
10 drops lavender essential oil
5 drops lemon essential oil
How to make:

Combine all ingredients in a squirt bottle. Wet the inside of the toilet bowl with water using a toilet brush. Pour the entire mixture into the toilet bowl and allow to sit for several hours or overnight. Make sure family members do not use the toilet during this time. Scrub the bowl and flush toilet to rinse.

We commend you if you are on a journey to living healthier! There are so many great ways to help the planet in your home and save money whilst doing it. Don't forget to make sure you label all your homemade potions as you could get confused. It's so easy to print and laminate labels so that you don't start using basic laundry cleaner on your windows!


Date Published:

05 April 2018