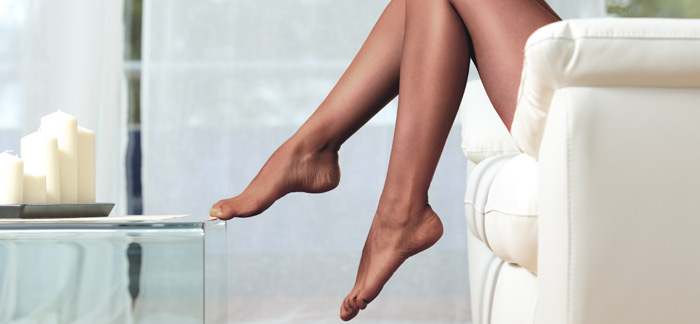 Does shaving make you want to tear your hair out? How many times, after awful razor cuts, have you thought that there just must be another way? How do you manage problematic hair or annoying facial hair? Has tweezing resulted in ingrown hairs or infections? Personal grooming need not frustrate you any longer - with some of these best hair removal strategies for women, you won't have a hair out of place again!
Sugar Waxing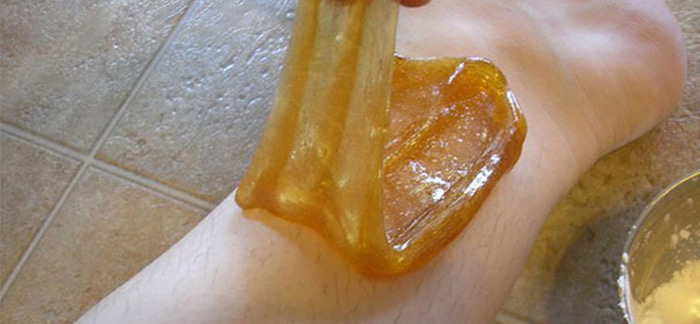 A salon wax can be rather pricey, so how about sugar waxing? Also known as sugaring or Persian waxing, sugar waxing is a centuries-old middle-eastern and completely natural hair removal process which removes your hair follicles from their roots.
You can make this paste by heating 1-2 cups of granulated white sugar, a ¼ cup of bottled lemon juice and a ¼ cup of warm water at home in a medium-sized pot on the stove (this mixture is enough for two legs). After the paste has cooled for at least 30 minutes, transfer it to a bowl. Use a wooden spoon or spatula to take a small amount and roll it in your hands into a small ball. Press this ball flattened down onto the desired area of skin and then quickly pull it off in one go from the bottom end against the direction of your hair growth. With sensitive skin, you may find that this treatment hurts less than traditional waxing. Try it every four weeks and you'll soon notice finer and softer regrowth.
Threading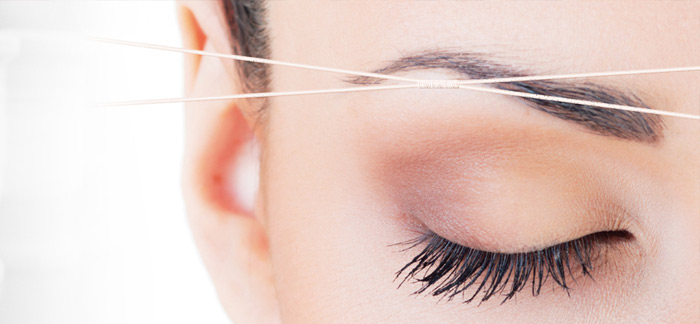 This ancient method, originating from Egypt and India, removes hair from the follicle by using a cotton thread. This thread is pulled in a twisting motion along the undesired hair, trapping it and lifting it out. This treatment is clean, quick and precise, uses no chemicals, and lasts up to six weeks.
Threading is excellent for shaping troublesome eyebrows and removing annoying upper-lip hair, including undesirable hair on the sides of your face, cheeks and chin. We recommend visiting a salon for the best threading treatments.
Laser Removal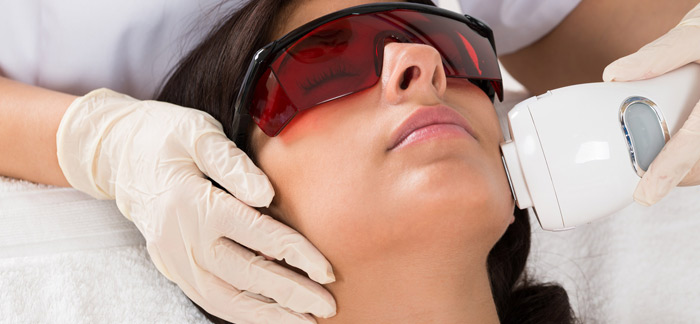 If you've exhausted creams, tweezers, razors and waxing, then laser hair removal is your answer. This procedure is often used for problematic facial hair, including your chin, upper lip, cheeks and sideburns. It's also great for getting rid of hairy legs and underarms, as well as reducing hair growth.
Every woman has a different hair growth cycle, so maintenance varies from monthly for upper-body parts to bimonthly for area's such as your legs. Laser removal can be costly, but it keeps your hair growth comfortable and nicely under control.
Epilfree Hair Removal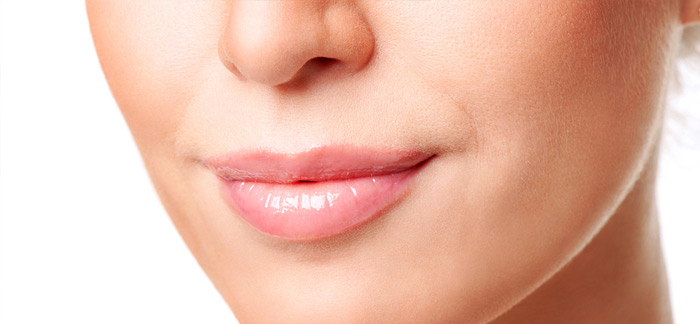 For permanent hair reduction or removal on your face and body, this is the way to go. Epilfree hair removal is a treatment which helps to prevent and delay the regrowth of your body hair. After waxing or epilation, a concentrated serum or liquid can be applied and rubbed onto your skin for three to five minutes in the opposite direction of your hair's growth. A spray known as an inhibitor is sprayed onto your skin afterward, in the same manner. Usually after two to ten treatments you'll achieve your desired results. No machines or lasers are used; only a blend of both natural and synthetic ingredients. Made of essential liquids with herbal extracts including Lady's Mantle and Eucalyptus, your skin is left feeling nourished and supple – for longer!
DIY Home Dermaplaning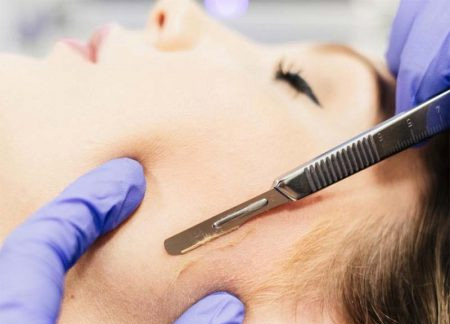 You don't always need a dermatologist or beauty therapist; sometimes you can Do-It-Yourself in the comfort of your own home. Dermaplaning is a lot like shaving your own face. Using a safe blade, this easily and effectively removes dead skin cells and the fine vellus hair (also known as 'peach fuzz') from your skin's surface. As no harsh chemicals are used, your face is exfoliated and the result is a smooth and soft appearance, after very little time or effort, and best of all – no pain!

We know that hair removal is hardly an indulgence but using one or a combination of the above will ensure that your hair growth slows down and removal thereof becomes more manageable, less time consuming and leaves you feeling self-assured.








Date Published:

07 March 2018