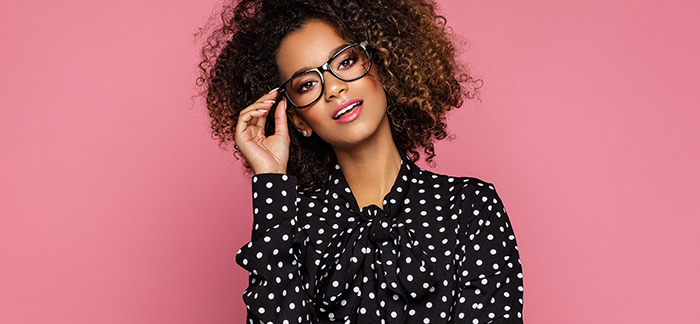 Are you the shy wallflower or the life and soul of every party? Do you command respect in the boardroom or avoid attention and the limelight? Does your dress sense speak daring, loud volumes or do you tend to hide behind muted, soft layers to play it safe?
Here are five tips on how to dress confidently, and remain true to your personality, no matter what the occasion:
D – don't let fashion trends dictate to you what your wardrobe should look like. Styles and fads change and revert so rapidly, and, as Gianni Versace advised, "Don't be into trends. Don't make fashion own you, but you decide what you are, what you want to express by the way you dress and the way to live."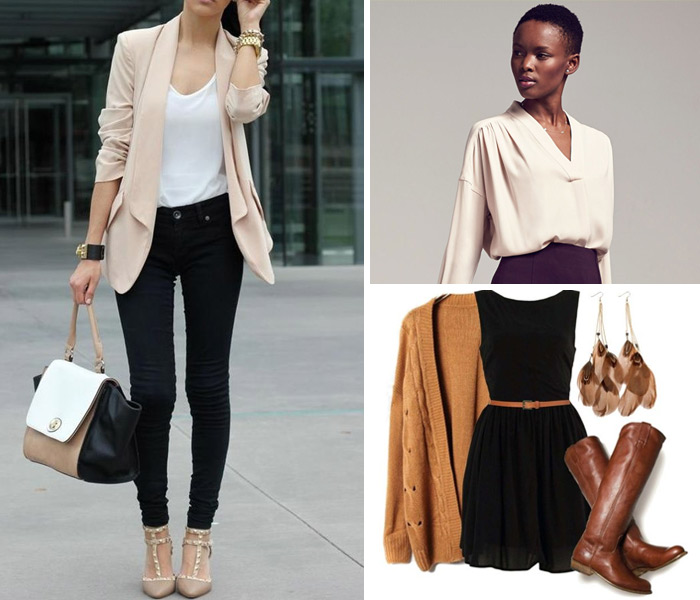 It helps to find some classic, timeless items that you can't go wrong with. How about a pair of black trousers or a little black dress or skirt? These can be dressed up or down to suit the occasion, for a corporate function or a girls' night out on the town. Black is bold, smart and lends itself to being professional as well as social. If you're introverted, opt for plain or pale-coloured accompanying tops or blouses, and, if you're extroverted, experiment with bold, bright colours or even different textures and patterns.
R – be real and be true to yourself, and don't try and be someone you're not. If everybody looked the same, how fun would that be? If you're the creative, artistic type, let your clothing reflect it. If you're serious and sensible, what you wear can show this.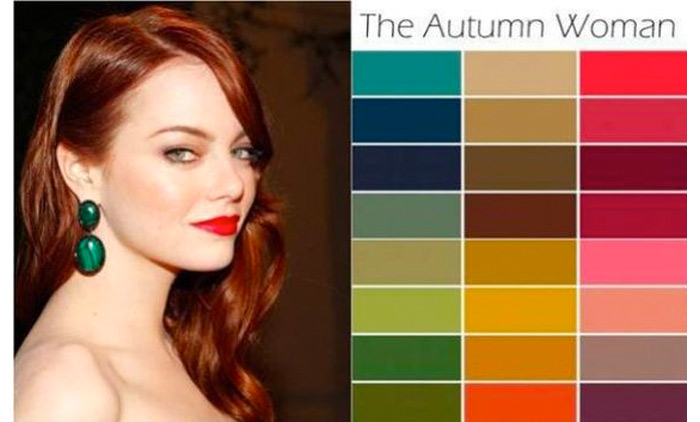 Instead of trying to blend in, wear colours that you like, but also those best suited to your skin tone. Consider your hair colour, eye colour and complexion while referring to a colour palette to find the perfect combination of tones – spring pastels, bold summer bouquets, cool wintery hues or warm autumn shades. Find the colours that really complement you and you'll soon be receiving compliments too!
E – be wise and economize. Dressing smartly and stylishly need not break the bank. Some of the best outfits are worn knowing how little you paid for them (your secret!). How often do you visit charity shops or vintage clothing markets? Have you ever upcycled an old t-shirt or skirt into another article of clothing or accessory? Don't chuck it – restyle it!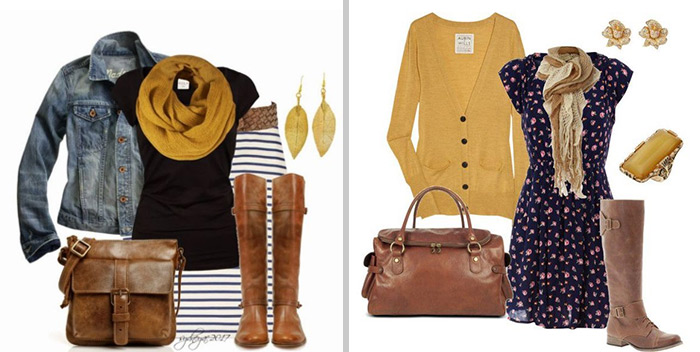 There are plenty of ideas on the internet to get your creative juices flowing and to awaken your playful personality. You can also accessorise a plain single-coloured t-shirt or dress with a floral scarf, beaded necklace or patterned belt that will transform it into something innovative and fun! The less you spend on an outfit, the more you'll enjoy wearing it, plus you'll be proud of your bargain-shopping skills!
S – look at your strengths and focus on your best assets. What is your body shape and size? By considering your height and body shape type, you can dress to highlight your best features – do you have long legs, a narrow waist, or a curvaceous bust? Focussing on your strengths helps accentuate them and you'll feel even more confident about showing them off.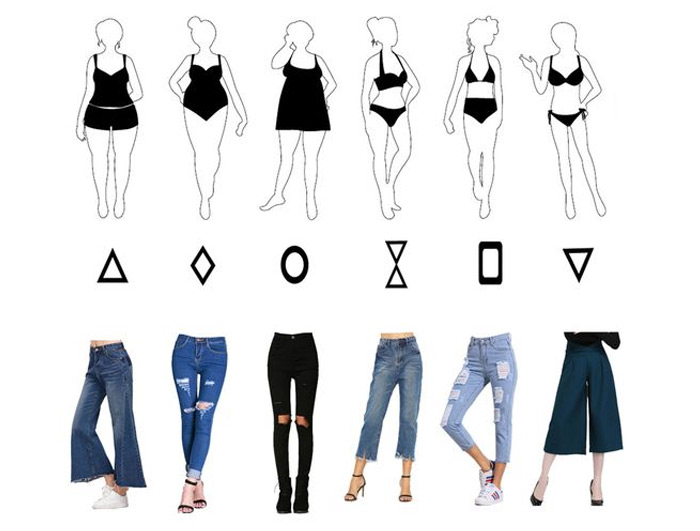 S – be comfortable with your own personal style preferences. Don't compromise comfort for confidence. It's possible to wear both of these well. If you don't like wearing heels, how about some pretty flats? If you prefer longer-length skirts or dresses to shorter-length ones, wear them! If you prefer strapless or sleeveless, what's holding you back? The only person is you!




Nina Garcia said, "Style is a deeply personal expression of who you are, and every time you dress, you are asserting a part of yourself." No matter what the colour, texture or pattern, you can pull it off if you're being you. Keeping these tips in mind, you'll start dressing and feeling confident, comfortable and authentic – inside and out! Whether you're dressed for success, recess, or to impress, you'll walk into the room well-presented and poised with every step!





Date Published:

05 April 2018