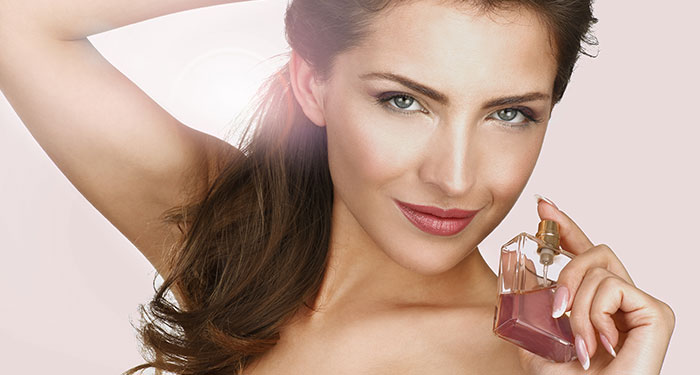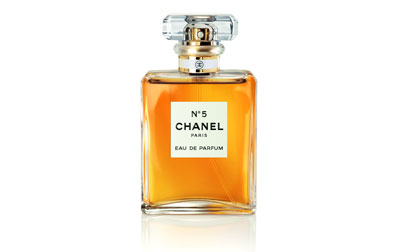 In an interview in 1960, Marliyn Monroe famously revealed that Chanel No.5 was all she wore to bed. Bare, sun-kissed skin and the evocative fragrance of flowers in bloom. It is a fact that few can deny: nothing lingers quite like the scent of a woman on a warm Summer's eve. So whether you are looking to spoil yourself this month, or a partner, here are our top picks for women's fragrances available at selected Clicks stores this season.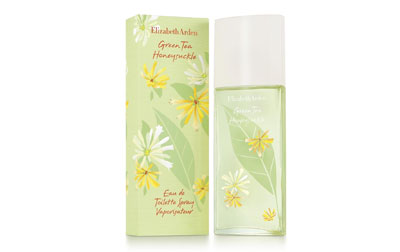 Light and feminine, Elizabeth Arden's Green Tea Honeysuckle Eau de Toilette (R330) delights the senses with its combination of floral and green scents, with base notes of peach, birch and ambrette. Perfumer, Rodrigo Flores-Roux, found inspiration not only in the exuberant fragrance of the honeysuckle, but also in its seductive trumpet shape, known for attracting hummingbirds in search of their sweet nectar.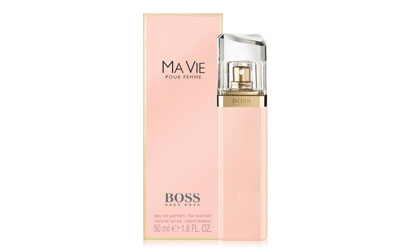 For the woman who exudes both femininity and confidence, Hugo Boss's Ma Vie Pour Femme Eau de Parfum (R920) is a perfect match. Embodying a spirit of modernity with top notes of cactus flower and green freshness, heart notes of pink freesia, jasmine and soft rose bud epitomise femininity. Finally, base notes of warm wood and cedar represent the enduring resolve of their wearer.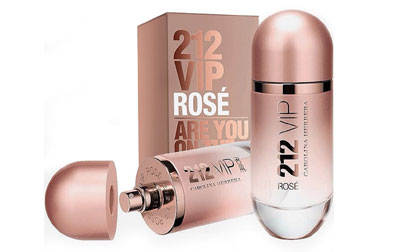 If you're a party gal about town, look no further than Carolina Herrera's 212 VIP Rosé Eau de Parfum (R930). Encapsulating the glamorous and elegant spirit of a night out in New York, top notes sparkle with fresh and fruity pink champagne. The heart of the scent reveals a dose of sophistication and Spring with peach tree blossom, warming with sensual and woody base notes to create a captivating blend.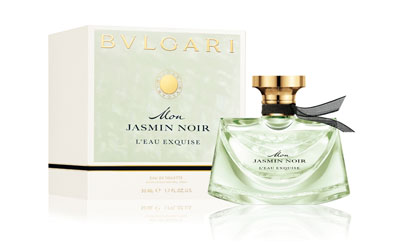 Longing for the breath-taking beauty of the Mediterranean, then Bvlgari's Mon Jasmine Noir L'eau Exquise (R1260) is just the scent to take you there. A fresh and floral interpretation of the Eau de Parfum, the fragrance opens with peach blossom, juicy pear and delicate neroli. The sun-filled scent of frangipani blossoms follows, with the smooth and fruity osmanthus and woodiness of the iris flower. Adding to this invigorating bouquet is the warmth of amber and sweet sandalwood, prolonged by the potency of cedar wood. One spritz and you will find yourself immersed in the bounteous garden, where nature meets with flowing fountains.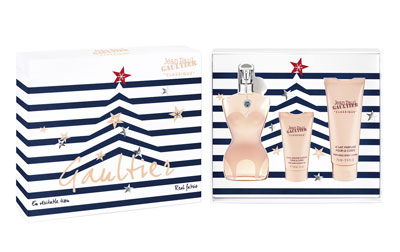 But if you really want to treat yourself or your partner this season, why not indulge in the Jean Paul Gaultier Classique gift set, with 50ml Eau de Toilette, body lotion and shower gel (R805), to layer perhaps one of the most iconic fragrances of all time. It is hardly coincidental that the bottle for this scent takes its inspiration from the seductive shape of a woman. This is a scent that promises pleasure, with top notes of delicate rose spiced by fresh anis. Heart notes of sweet orange blossom and exciting ginger prove a powerful aphrodisiac. Finally, base notes of vanilla and sensual amber welcome you into their gentle embrace. Use with caution. You may find audiences spellbound in your presence.
But in your search for that perfect scent this season, just remember that it took one of the world's most renowned perfumers, and 10 different samples before Coco Chanel found the fragrance that best embodied her as a woman. So take your time. Try different scents. The right fragrance is not unlike Cinderella's glass slipper. A scent is unique to each wearer. Contemplate your mood for the day, and spritz for the occasion. As Christian Dior once remarked, "A woman's perfume tells more about her than her handwriting."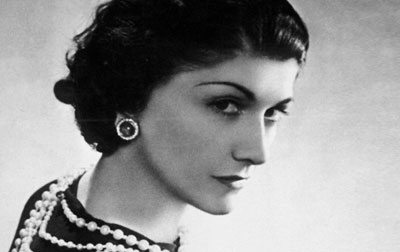 Date Published:

18 December 2015