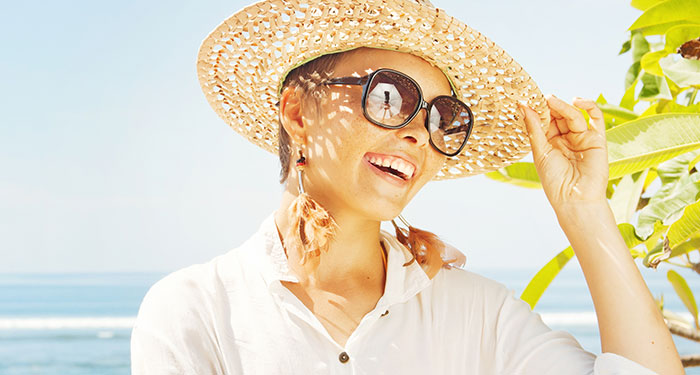 Getting the right protection for your eyes this summer
The sun is out and you're ready for Summer. You don your beach gear and make a day of it. You remember to put on sunscreen for your skin and you finish off the look with that trusty pair of stylish shades to protect your eyes from Ultraviolet rays. But what are Ultraviolet rays and why do our eyes need protection from them? Ultraviolet or UV, refers to a form of high energy electromagnetic radiation that we can't quite see but is nonetheless damaging to the eyes.
Where to start? There are various options available for people wanting to get adequate protection for their eyes and with so many lenses available, it is always a good idea to ask a professional optician for help when choosing sunglasses. Different tints can help you see better in certain conditions, and your optician can assist you in selecting sunglass tints that are best suited for your needs. Spec-Savers recommends that in order to provide the right protection for your eyes, sunglasses should have a 99 to 100 percent filter of both UV-A and UV-B radiation. They should also screen out 75 to 90 percent of visible light.
Different types of lenses
Polarized. All sunglasses should have UV protection, but not all sunglasses need to be polarized. Polarized sunglasses are a different treatment that's added to lenses to help block out the glare off of objects like highways when driving and particularly for those who play water sports.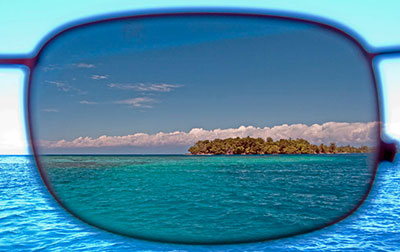 Blue-blocker block blue light and usually have amber lenses. These lenses are popular among skiers, hunters, boaters and pilots who use them to heighten contrast.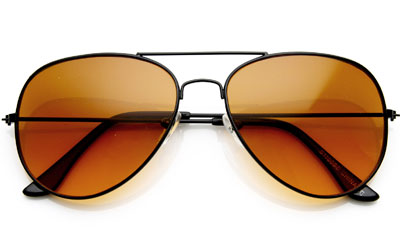 Mirror-coated lenses limit the amount of light entering your eyes, so you're more comfortable. Mirror coatings are highly reflective coatings applied to the front surface of sunglass lenses to reduce the amount of light entering the eye.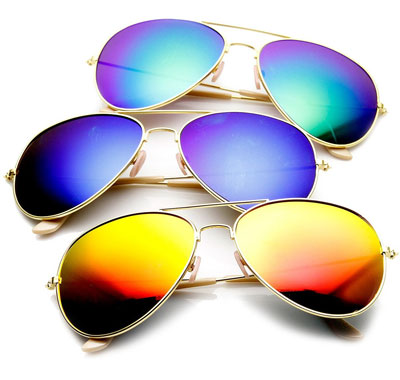 Gradient lenses are tinted from the top down, so that the top of the lens is darkest. These lenses are good for driving, because they shield your eyes from overhead sunlight and allow more light through the bottom half of the lens so you can see your dashboard clearly.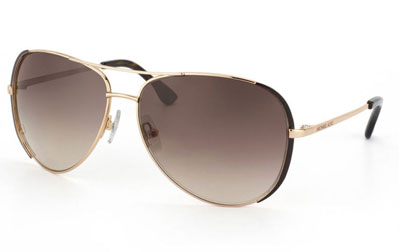 Darkened lenses. Just because a lens is almost black doesn't mean it's blocking UV light. When you wear darkened lenses, the pupil expands to let in more light. If your sunglasses aren't rated to block UV rays, you could be letting more UV light into the back of your eye.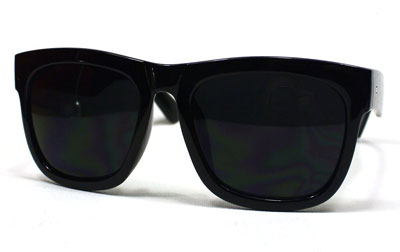 And kids? Children's sunglasses are essential. Children are especially at risk because they are often in the sun a great deal more than adults and their eyes are more sensitive.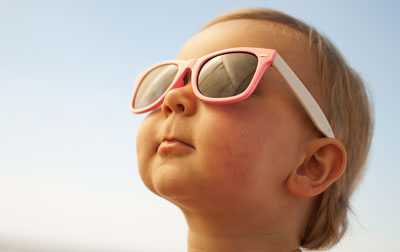 Ultimately though, protection of the eyes is very important for the whole family. Most of us imagine that we're only at risk when we're outside on a sunny day, but UV light can pierce through clouds, so protection is key irrespective of cloud cover. So this summer, if you don't already have a pair of shades to block out those harmful UVA and UVB rays, consult your nearest optician as to the best option for your lifestyle, and be sure to check the labelling upon purchase.





Date Published:

18 December 2015