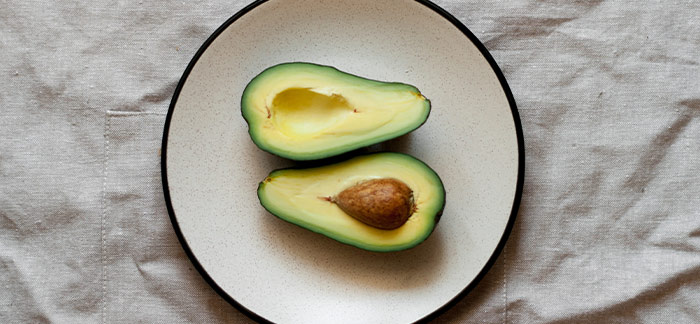 If your toast seems incomplete without smashed avo, you may be an avocado addict, and that's not necessarily a bad thing.
Clear the table for this miracle working green-skinned fruit (avocados have a stone and are not classified as a vegetable) which is ripe for the picking right now.
Despite the bad rap they get for being fattening, they are wholesome and heart-healthy with "good" fat in the form of monounsaturated fatty acids (MUFAs) which can help to lower cholesterol. These healthy fats also help to improve your mood and give a sense of well-being.
In fact, avocado may actually help with weight maintenance as they are burned at a higher rate than other types of fats and are keto-friendly.
Another major health benefit is that they are nutrient-dense and contain nearly 20 vitamins and minerals, including folate, potassium and vitamins K, C, and B6, as well as ubstances that have antimicrobial activity.
Half an avo provides approximately a quarter of your RDA of vitamin K, which helps to keep bones strong, and 21% of folate, one of the B vitamins essential for a healthy pregnancy and increased energy.
Eyes wise
However, few realise they may also be helping their eyes, as avocados contain lutein and zeaxanthin, two phytochemicals found in eye tissue. These phytochemicals minimise damage, such as from ultraviolet light, by helping to give antioxidant protection. The monounsaturated fatty acids in avocados also help other beneficial fat-soluble antioxidants such as beta-carotene to be absorbed better – another plus for your eyes.
And, despite its creamy texture, an avocado is fibre rich, with approximately 6-7g per half.
For most of us, the nutty-buttery fruit is loved for its delicious taste. Why not bring a taste of Mexico to your table with this traditional recipe for guacamole, a chunky avo dip which you can make as gentle or as fiery as you like.
GUACAMOLE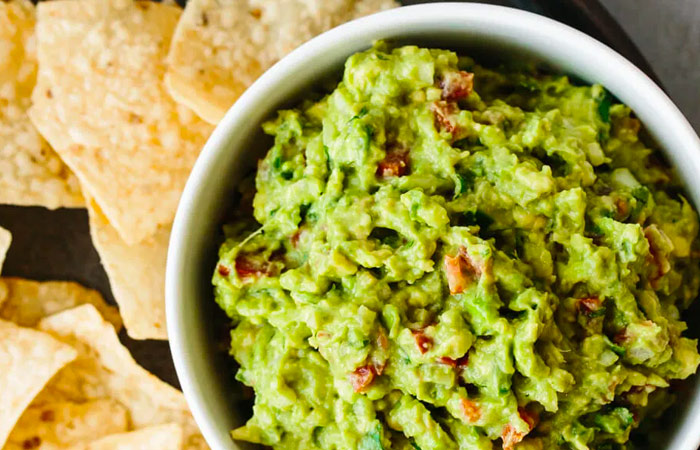 Ingredients:
2 large avocados, seeded and peeled
½ lime, juiced
1 T onion, minced
½ to 1 fresh chilli (omit if you don't enjoy hot food)
1 T fresh coriander
½ medium tomato, finely diced
Salt and pepper to taste
Method:
Place all ingredients except tomato in a small bowl and mash until fairly smooth – there should only be small chunks of avocado. Season with salt and pepper to taste. Stir in diced tomato and serve with fresh warm tortillas, or as a dip for tortilla chips.
---
RAINBOW AVOCADO DIP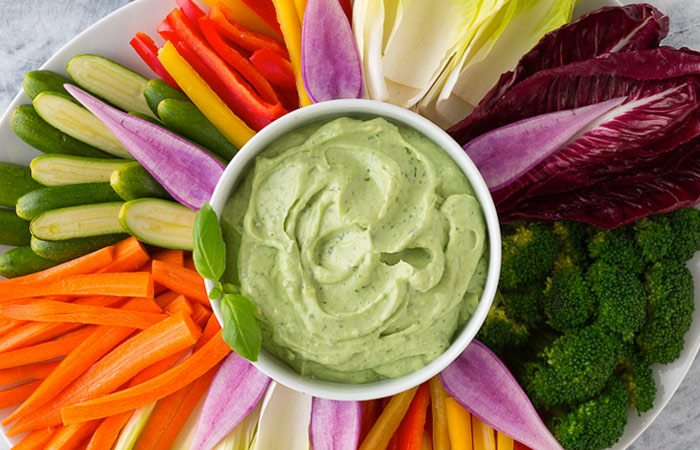 Serve this colourful side-dish at a braai with tortilla chips or chunks of fresh ciabatta.
Ingredients:
2-3 large avocados
3 T lemon juice
½ t sweet chilli sauce
½ t sugar or artificial sweetener
1 cup (250ml) sour cream or full-fat plain Greek yoghurt
½ cup mayonnaise
Salt and pepper to taste
Topping: ¼ to ½ cup each of: chopped black olives, pips removed; spring onion, sliced into thin rounds; diced cucumber and diced tomato.
Method:
In a food processor or with a stick blender, blend the avocado with the rest of the ingredients, excluding toppings, until smooth. Place in a shallow flat dish and arrange the topping in rows or spirals.
---
Then, for totally different dessert, try this avocado ice-cream with a chocolate "heart".
AVOCADO ICE-CREAM WITH A CHOCOLATE CENTRE
Ingredients:
3 avocado
100ml corn syrup
Juice of 1 freshly squeezed lemon
200ml whipped cream
200g white chocolate
100ml thick cream
Dark chocolate, as needed for dipping
Method:
Peel the avocados and remove the stone but leave the shell with the skin intact.
Add avocados, corn syrup and lemon juice to a blender and mix until creamy.
Whip the cream and add to avocado mixture, mix well then return to the avocado skins and freeze.
Add the thick cream and white chocolate to a bowl and heat gently in the microwave.
Mix together and chill in the fridge until it is firm enough to scoop out with a spoon.
Roll into six balls.
Gently melt the dark chocolate and dip the white chocolate balls in the dark chocolate.
Chill the chocolate balls.
To serve, create a hole in the ice-cream with a spoon where the stone of the avocado would have been and place the chocolate ball in. Serves six.
---
Don't just get in my belly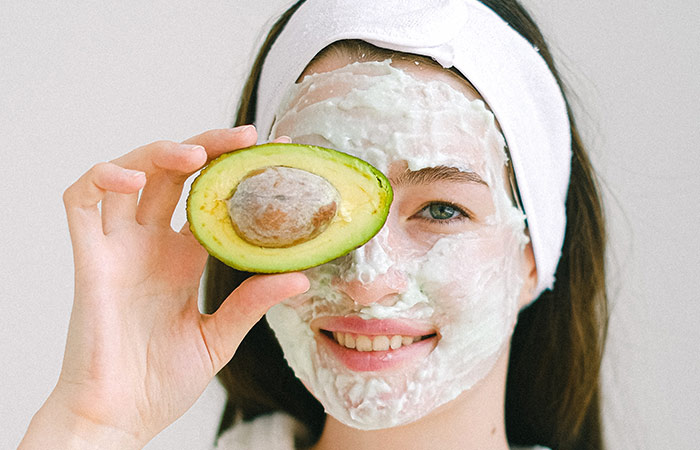 That creaminess comes with beauty benefits: avocados are extremely moisturising and nourishing and can be used in hair and facial treatments.




The ancient Aztecs used the avocado to beautify their skin topically with masks.




Hair mask: Blend together one avocado with 2-3 tablespoons of coconut oil. Apply to dry hair and leave on for 20-30 minutes. Rinse off.




Face mask: Blend half an avo with 2 tablespoons of runny honey and ½ teaspoon apple cider vinegar. Apply a thin layer to clean, dry skin, avoiding the area round your eyes. Let mask dry, then rinse off and moisturise.




Whether you eat them savoury or sweet, feed your face or give your hair an avo mask, when in doubt, just add an avocado.




They prove there is a good kind of fat – and that makes avos a miracle worker in our book!








Date Published:

02 March 2021