Make classic cream soda at home with this simple recipe

.
Ingredients
2 cups cane sugar, preferably organic
Juice of 1 lemon
1 vanilla bean, split and seeded
Ice cubes, for serving
Seltzer water, for serving
Instruction
Place sugar and 1/4 cup water in a medium nonreactive saucepan. Heat over medium-high heat until sugar is caramelized.
Carefully add 2 cups water and lemon juice; add vanilla bean and seeds and bring to a boil. Remove from heat and let stand for 1 hour.
Discard vanilla bean and transfer syrup to an airtight container. Syrup may be kept, refrigerated, for up to 2 weeks. To serve, fill a 16-ounce glass with ice cubes and add 1 1/2 ounces syrup; top with seltzer and stir to combine.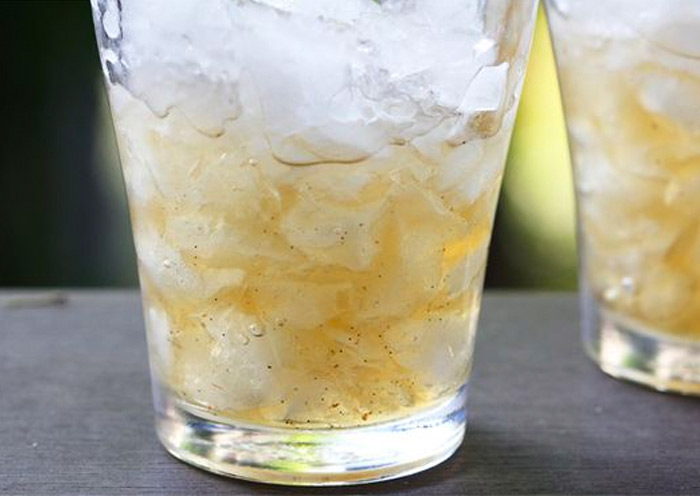 Date Published:

29 May 2018