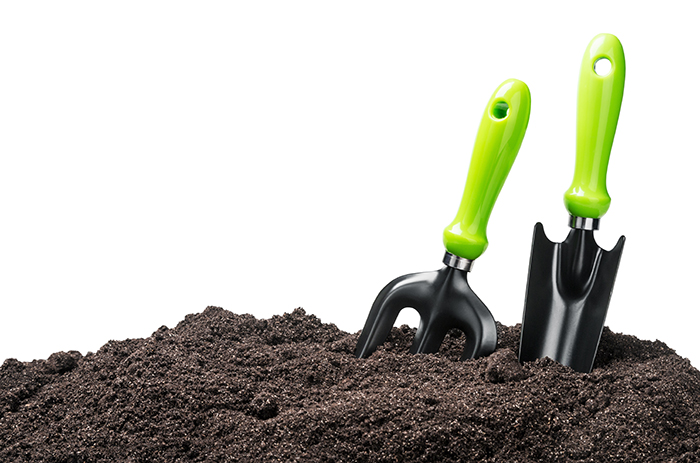 It is believed by many a nature lover that in order to cure the blues brought about by our busy 21st century lives, one only needs to allow for the bare soles of the feet to come into contact with the earth. It's a frilly thought, perhaps, but whether you kick off your shoes and sit down on the grass, or take a long walk on the beach, or even, simply step into your own yard and bury your toes in the dirt of a flowerbed, you may be surprised to find that this deliberate act of connecting with nature leaves you feeling more grounded.
It stands to reason then, that if the simple act of toes touching sand can have such a calming effect on the soul, then perhaps other aspects of nature could act as an equally potent tonic. Would it mean something to take a moment to take a whiff of a beautiful flower? Would it bring delight and wellbeing to take a moment to listen to the birds as they tweet out sweet songs to each other? How would it feel to bury not only your feet, but also your hands in the rich dirt as you prepare beds for planting? All this, while the sun kisses your shoulders with a prickle of warmth and a cool breeze ruffles through your hair… Would a harvest of bright red tomatoes and young green beans bring you a small spark of happiness? And if any of these examples inspire even the slightest flicker of elation within your cluttered soul, would you consider any of it worth saving?
The idea of sustainability may seem like something reserved for the brightest and most forward thinking minds of the current generation. It may seem like something that is only dealt with by foreign European governments looking to save the world. Those things are true. The brightest minds and the most forward-thinking governments of the hour are dealing with sustainable practice on a global scale and each of us could stand to thank them for it. But sustainability can, and should, exist also in our own yards and homes as well.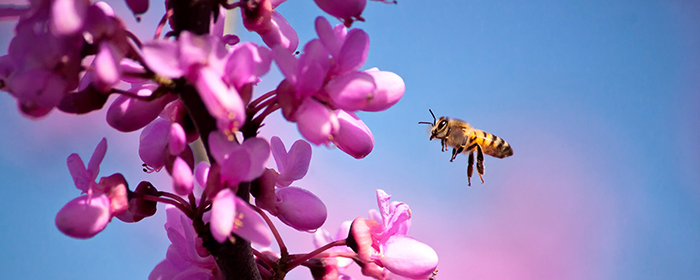 Believe it or not, sustainability exists every time we choose to plant flowers that attract and feed the bees that are declining in number at such an alarming rate. Sustainability exists in the decision to get a cat to help with your mouse problem, instead of poisoning the rodents that have infiltrated your home at the risk of our beautiful birds of prey. Sustainability exists in planting trees that not only house and shelter wildlife, but also grow to produce food for humans and animals alike. Sustainability exists when you choose to plant marigolds between your vegetables or use garlic as an insect repellent instead of turning to the kind of planet-destroying chemicals that have become so commonplace.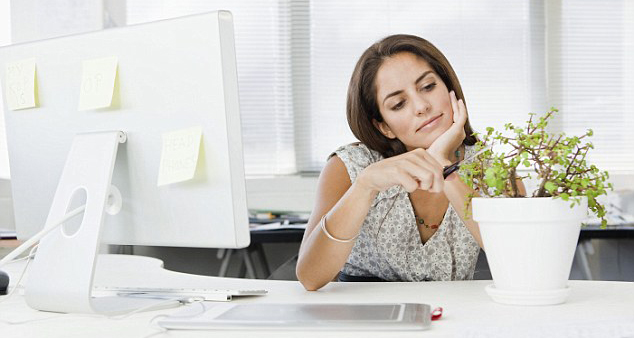 Whether you have one small oxygen-producing pot plant at your desk, a small herb garden in your kitchen windowsill, an English garden on your balcony, or a vast garden with mountains of potential, remember that these things play a role in the preservation of the natural world. And since nature itself plays such a huge role in our physical as well as mental wellbeing, you may find that your efforts in sustainability are rewarded with just the right amount of added joy.





Date Published:

05 February 2016