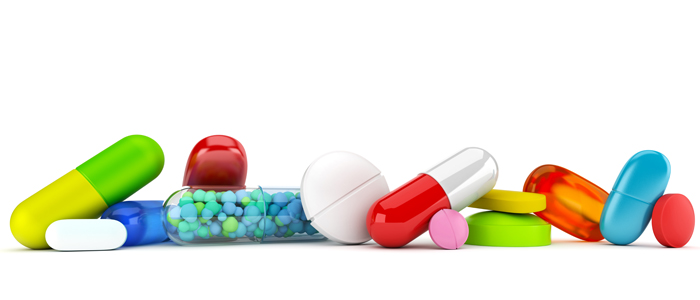 We want to put your health and safety first this time of year, every year, and beyond that, your quality of life. If we're lucky, you'll feel the same. So ask yourself this, right here, right now… Are you practising self-care or self-medicating? If you fear yours may be the wrong answer, here are a few gentle reminders, to get you back on track.
Is the sandman making infrequent visits?
The antihistamine you rely on nightly is perhaps not the best salve for sleep. Rather, the sun setting is nature's way of telling our bodies to unwind, our minds to quieten, so that we can rest and recuperate for the challenges of the day to come. So make the most of power outs, or perhaps even save on that electricity bill, with candle-light at dinner time. No harm in a little ambience, right? Beyond this, doctors also recommend avoiding bright screens at least two hours before bedtime. For those who like to read in bed, a printed book or an original e-reader (such as the first generation Kindle) are better alternatives. Blue-blocking glasses are also effective, as are apps that sync up with your particular time-zone and regulate the blue light emissions on your devices accordingly, such as F.lux.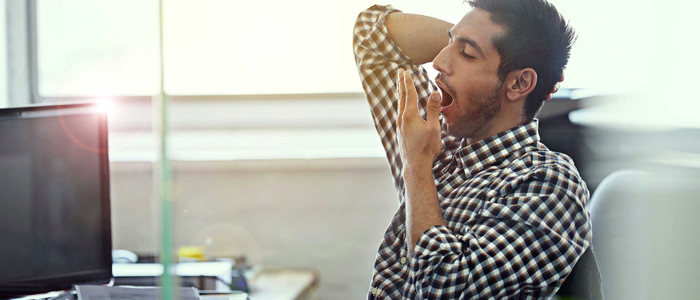 Are you dropping unrealistic deadlines on the desk of your body?
When we are busy, when our calendar looks like a complicated algorithm, our bodies are often the first thing we sacrifice. Sadly, sometimes, all too willingly. If you are scoffing your face with a Drive-Through special on the way to a meeting, or running on bottomless cups of coffee or high energy drinks alone, sans meals… Rethink. Now. High dosages of caffeine (which is anything more than the recommended 500 to 600mg a day) can often be responsible for a number of symptoms ranging from insomnia, to nervousness, irritability, stomach upset and muscle tremors, least of all, an increased heartbeat rate. Doubtful of the effects of sugar? Think back to your child's fourth birthday and that stressful day of juggling moody youngsters buzzing on chocolate bars and fizzy drinks, bouncing off the walls all morning only to resist evening routines later, crying, fighting the urge to sleep. Just because you are an adult, does not make your body immune to the effects of a high-sugar diet.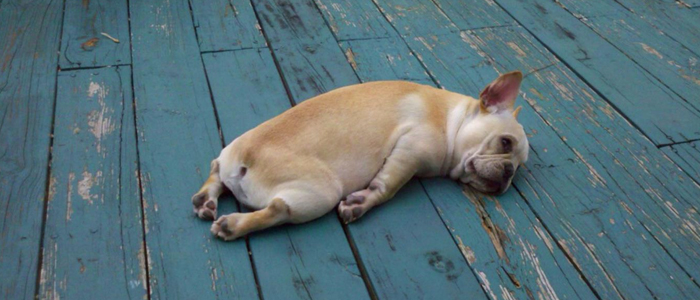 Nurture as daily practice
Consider your body, mindfully, throughout your day. Your mind is but another part of your body. It too needs nurturing. A good book… A prime spot to watch the waves roll in… You know what works for you. Also, if you fear you may run out of time before work, prepare a healthy lunch before you go to bed and have it ready and waiting for the morning. Indulge in a take-out dinner once in a while. Treat yourself to some delicious sushi, a night out with the girls to moan about the week's drama. But remember that cooking is in itself, therapy too. Not only do some doctors consider it meditative practice, but it is also your act of telling your body that you love it. That you are worth loving, nurturing, forever.





Date Published:

29 June 2016