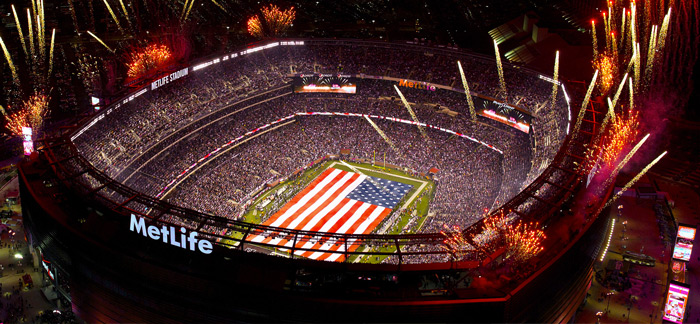 Another year means another 365 days of exciting sporting action. Whether the strawberries, cream and grass courts of Wimbledon are your personal viewing domain or the pristine pitches of European football more your speed, there is surely something to cast your eyes upon as the athletes of the world take centre stage once again.
The year's first major event takes the form of the American NFL Super Bowl game on the 5th February and as always, promises to at least deliver a spectacle for those well versed in the sport as well as those not necessarily inclined to the foreign culture of American football. South Africans, in recent years, have found a great night of entertainment to be had in staying up until the early hours of the morning with quality food and company whilst trying to get down with the ins and outs of this beloved American pastime. With halftime shows ranging from last year's Bruno Mars and Coldplay to 2017's scheduled show by Stefani Germanotta, otherwise more famously known as Lady Gaga, there's value for all in this grand annual event.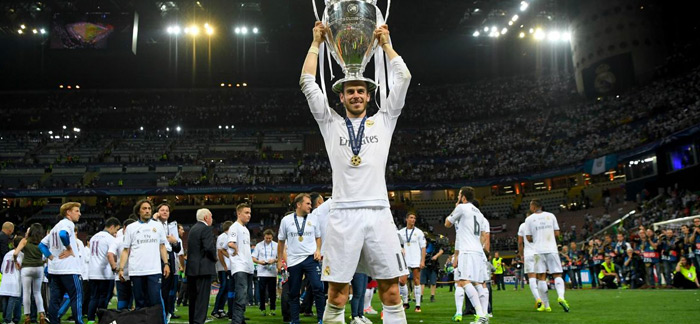 Meanwhile the other type of football is the flavour of the mid-year as Spanish giants Real Madrid seem confident to stamp their authority on Europe by winning their third Champion's League Trophy in four years on the 3rd of June. Later in the month however, this time on the international side of things, is the Confederations Cup. Seen as the traditional curtain raiser to the FIFA World Cup and traditionally staged twelve months prior, this mini tournament will present a great chance for Russia to test out their facilities from the 17th of June through to the 2nd of July ahead of their controversial World Cup. Russia's foreign policy and disorganisation leading up to the most watched sports event in the world next year, the FIFA World Cup Final, has drawn a lot of negative attention and those involved in the world of football will be hoping this year's dress rehearsal can proceed without a hitch.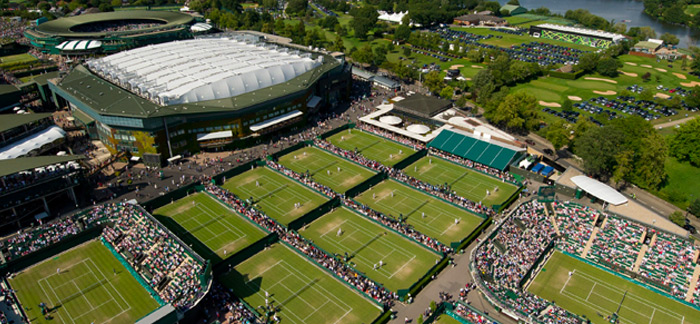 Tennis's third major, and arguably its most prestigious, Wimbledon, graces London on the 3rd until the 16th of July. With Andy Murray on the sort of form he's showcased over the past few years and subsequent ruthless confidence, the neutral would be obliged to back him to retain his title despite Novak Djokovic assuming the role as potential, and arguably more popular, contender for the crown.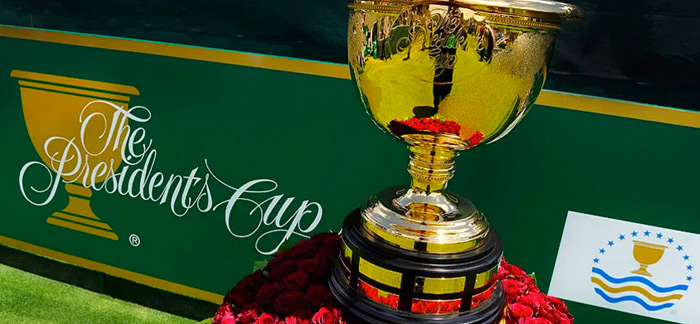 The final major sporting event of the year brings us to golf with the fiercely competitive Presidents Cup in New Jersey showing what the host Americans can do against the rest of the world's top talents. The last time the Americans hosted an international tournament of this stature was as recently as last October's Ryder Cup where the behaviour of the local fans was intensely chastised by the sporting world as the American contingent consistently swore, yelled and generally displayed antics not usually associated with the sport of relative sophistication. The organisers will be just as keen this year to keep the controversy to a minimum as the 'Outsiders' team come into the fray to avenge their European counterpart's loss last year.

The narratives have been cast and the unpredictability of these aforementioned tournaments are sure to add fuel to what promises to be a relentless proverbial fire that is the 2017 sporting calendar.





Date Published:

11 January 2017