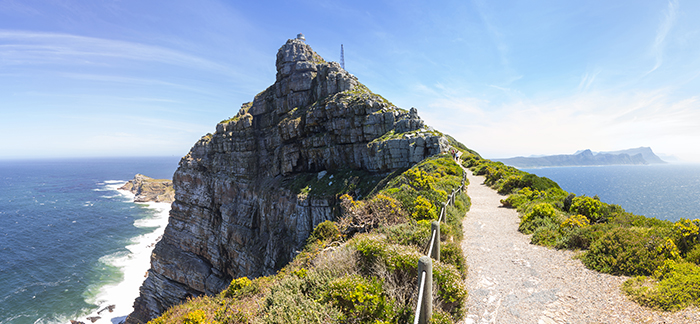 September is not only the start of sunnier days… It's Tourism Month! So let's make the most of better weather ahead in celebrating all we have to offer the world. We think you'll find with our list of top destinations that South Africans are truly spoilt for choice!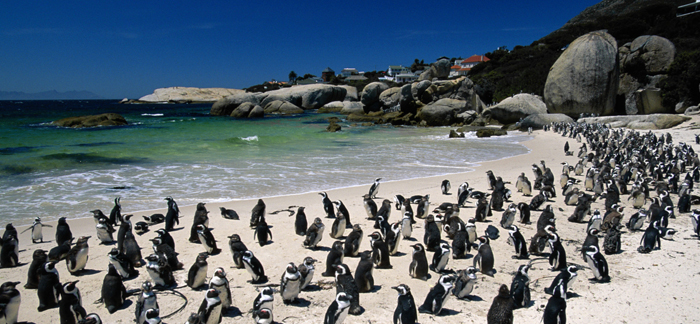 It's a bird's life… And in sunny South Africa, we're no strangers to them. Boulder's Beach, near Simon's Town in False Bay, is famous for its resident penguin colony and sandy white beaches. Home to at least 3000 penguins, this is an ideal outing for animal lovers who might even get an offshore sighting of whales and dolphins at play. Meanwhile, World of Birds in Hout Bay is Africa's largest bird park. So take a trip and get up close and personal with over 400 species of birdlife – including parrots, turacos and flamingos – in their walk-through aviaries.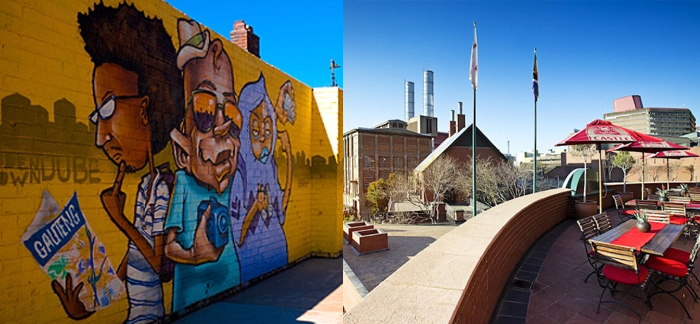 If you're a culture vulture, then Newtown Cultural Precinct is a perfect match! Centred on Mary Fitzgerald Square in downtown Johannesburg, Newtown is the throbbing heart and soul of the city's rejuvenated centre. From soaking up the live jazz in nearby restaurants to the performing arts in the Market Square Theatre to an afternoon perusing the local art galleries, you'll be spoilt for choice… And if you're a seasoned bargain hunter, don't miss their Saturday morning flea market, where any number of treasures are sure to be found!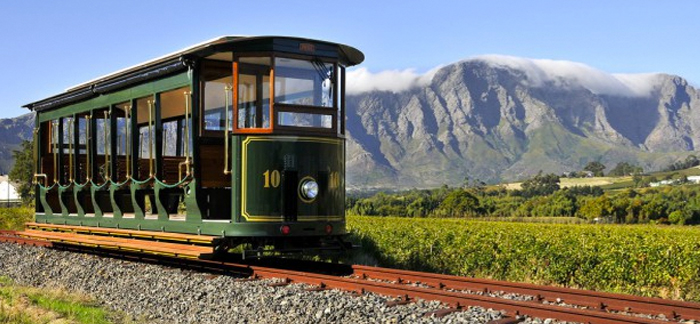 It's no secret that we have some of the best winelands in the world… And besides fine wines, they're also home to world-class cuisine, picturesque scenery and the kind of hospitality that South Africans are famous for! What better way to soak it all in than aboard the Franschoek Wine Tram?! Imagine rolling through the vineyards in an open-side tram as you hop on and hop off along the way, sampling some of South Africa's oldest and most established wine estates… It's travelling and tasting in style!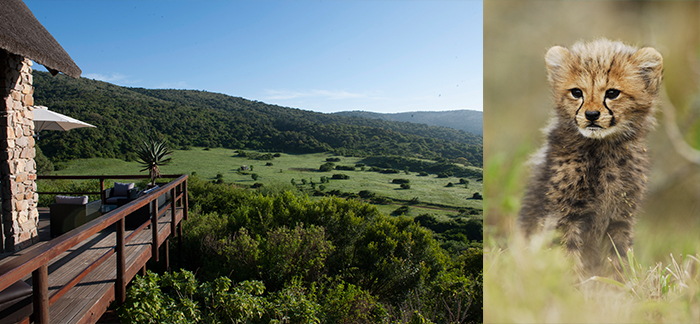 If conservation is your thing but you're not much of a happy camper, then Hopewell Lodge along the Garden Route is the ideal destination. Only a 40 minute drive out of Port Elizabeth, you'll be able to relax and soak up the surrounding coastal valley bushveld in this exclusive hideaway. Take a dip in a secluded pool with sweeping views or enjoy sundowners over the elephant's favourite watering hole. Unspoilt beauty meets with the finest of luxuries at Hopewell, so why should foreigners have all the fun? Be sure to get the camera ready as you're likely to encounter giraffes, zebras, antelope and other indigenous species on your stay!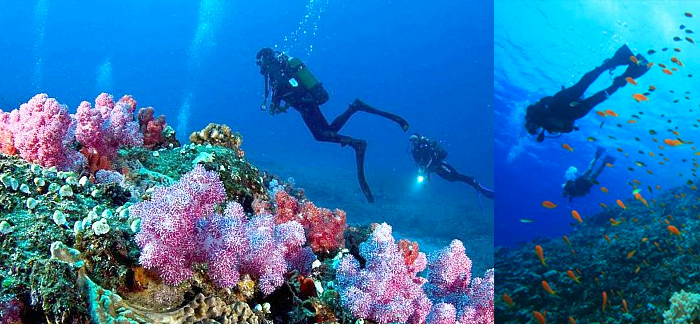 If you can see yourself taking to the water and exploring what lies beneath, then Sodwana Bay's Seven Mile Reef is the place for you! Often described by seasoned divers as one of the most beautiful reefs in the world while frequently rated as one of Africa's Top 15 Dives, this reef is famous for its marine life. Just 11km offshore of the launch site, you'll find yourself submerged in a world of tropical reef fish, Moray eels and even turtles!



So what are you waiting? You don't need a two-way ticket for distance shores! Leave the passports at home and get busy exploring all the wonders we have in our very own backyard!


Date Published:

05 September 2016