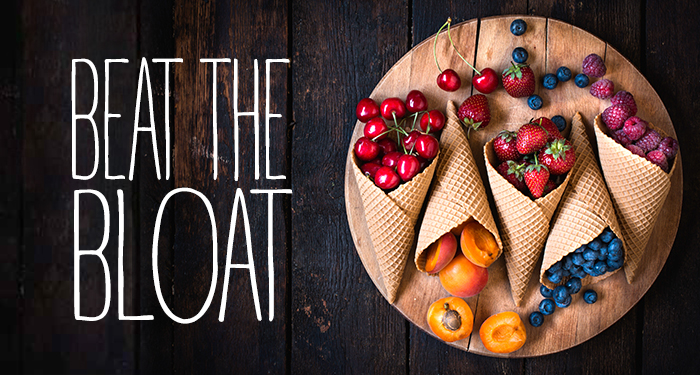 A time of overindulgence and excess, it can be hard to beat the bloat over the holiday period. Tables are laden with rich and decadent foods, and before long, we begin to feel the pinch of that top button. So avoid the lethargy and keep active this Summer with superfood alternatives that'll brighten up any occasion and have you feeling great.
Optimise breakfast time.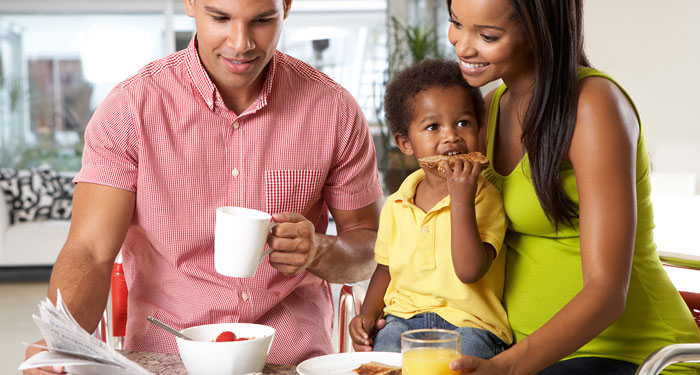 The liver – the body's organ for cleansing itself – is most active between midnight and midday. So make the most of this time during the morning, and get rid of those unhealthy toxins, with a bowl of Summer's bounteous fruits. Red, orange and yellow fruits (such as watermelons, mangoes, strawberries and peaches) contain a wealth of phytochemical compounds that can help to enhance immunity and decrease the risk of heart disease. Otherwise, if you lack a morning appetite, you can reward your body with freshly-squeezed fruit and vegetable juices, instead of waiting for that caffeine boost to kick in.
For snacks, think home-made and healthy.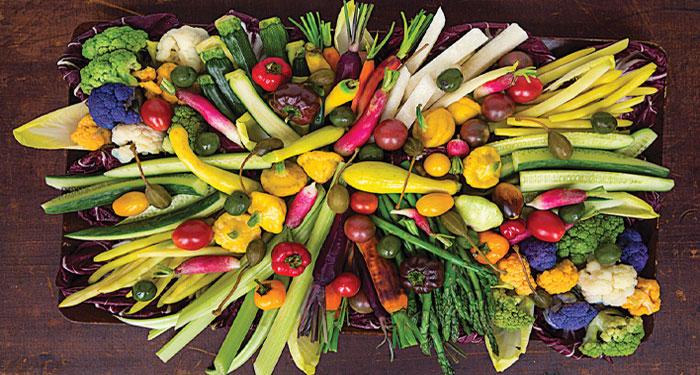 The French have it right with crudités. Raw, diced vegetables served with wholesome home-made dips make for the ideal snack option. Rich in vitamin B6, a tin of chickpeas with tahini paste and garlic will go down a treat when blended to make a chunky hummus. Low in fat and high in fibre, aubergines make for another fabulous dip option. If however, a sour cream is what you crave, why not go for a nuttier alternative by whizzing up some cashews with a dash of lemon juice and olive oil. Famously high in protein and vitamin D to protect and bolster the immune system, boiled eggs make for another welcome addition for the snack platter, and more importantly, your body.
Get your pick of the ocean.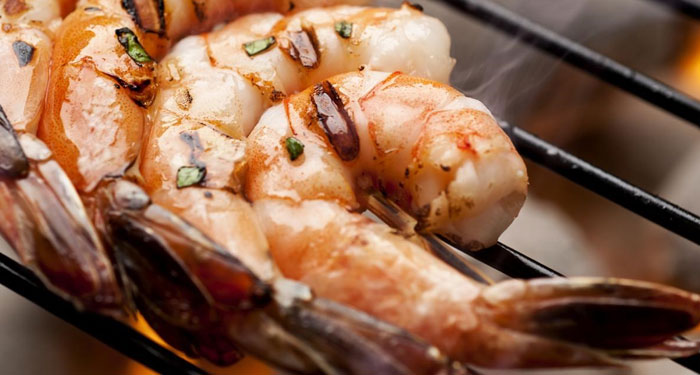 Grilled prawns, whether you like them lemony or peri peri, are a win this Summer. Like most shellfish, prawns are rich in iodine, zinc and selenium. If you tend to be a nibbler, prawns are the perfect option as they are an easily digested form of protein and a great source of calcium and the all-important omega-3 fatty acids. Or instead of the traditional ham this year, why not opt for a succulent salmon. Another rich source of protein and essential fatty acids, salmon also contains vitamins and minerals to help protect against cancer, macular degeneration of the eyes, depression, and even cognitive decline. Those famous holiday leftovers can always be transformed the next day into lip-smacking fishcakes with wasabi and soya sauce mayonnaise.

So instead of slaving away in the kitchen this time of year, as you do every year, preparing the same old dishes for no reason other than tradition, start a new tradition, your own tradition, and savour every mouthful, knowing that you are nourishing both body and soul.





Date Published:

18 December 2015