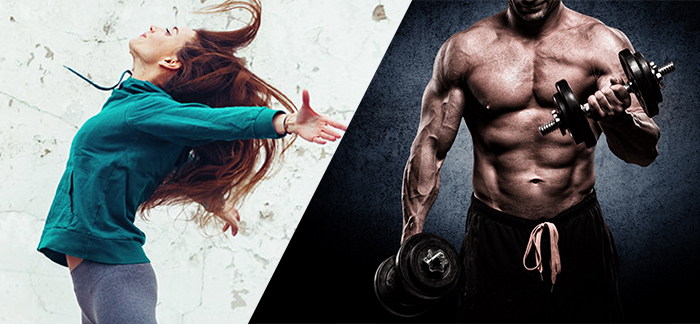 2017 is upon us and with it comes all those New Year's promises we inevitably make to ourselves. If you're anything like most of us, getting fit and in shape is no doubt high up on that list. It's no secret that after a silly season of feasting and boozing it up, we've all welcomed in the new year a little burdened by the big, bad bulge. But don't give up on your favourite Levis just yet! You've set the goal and we're here to help you stick to it. This year is your year to set up an exercise routine perfectly tailored to you and your needs, a life-long love affair rather than just a passing fling with fitness.
First things first, set a realistic goal.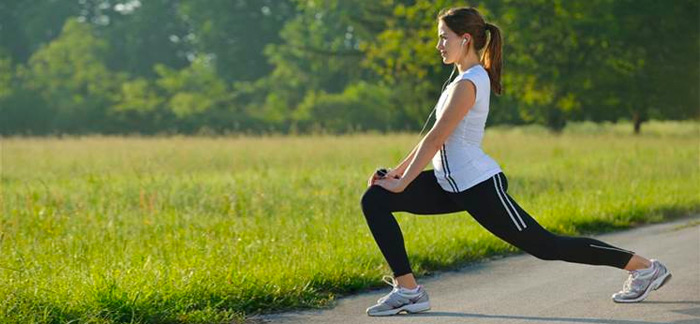 This will give you a sense of satisfaction and achievement as you move forward. Over time, you will come to appreciate what your body is capable of, rather than berating yourself and finding inadequacies in all that you attempt. Maybe you envy the effortlessness of the runner who glides without breaking a sweat, as if one with the asphalt. Remember that Rome wasn't built in a day. Ease into a routine. Walking will do in the beginning. When you feel ready, run in intervals, returning to a good walking stride after each little push. You'll forever be that little bit fitter than you were the day before, and that's what truly counts.
Are you a lone wolf, or a pack hunter?
The nudge of a personal trainer or fitness buddy may be just what you need. Otherwise, being part of a class might encourage you to push yourself just that little bit further each time. It could be that exercise is a way to gather your thoughts in solitude, or with the help of an iPod, just you and the music. No two people are the same and you may find it will take some time trying new things to find what works best for you. Take the time. It'll ensure you find the perfect environment for your routine. Once you've found it, there'll be no turning back.
What matters is that you do, not what you do.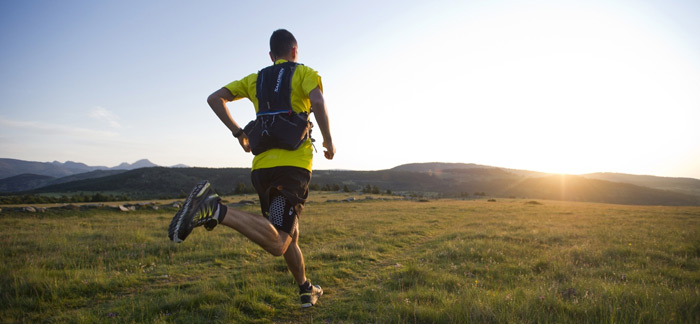 The exercise regime you ultimately choose should be perfectly matched to suit your personality. We're spoilt for choice these days when it comes to all the activities available to us. From hiking clubs to barre ballet or cross fit, there really is something for everyone. If you're highly strung and anxious, a yoga class could be just what you need. Do you love a good challenge and the great outdoors? Why not give trail running a go? The more addictive the activity, the more you're likely to keep at it. Don't be afraid to try new things. It's okay if you struggle a little in the beginning. If it's piqued your interest, give it a chance and allow yourself some time to get into the swing of things. You might just be a hip hop dancer before you know it!

Ultimately, you've got this. All it takes is a little willpower and the right routine. May you've let your health fall a bit by the wayside, and there's no shame in that. It happens to the best of us. But there's no time like the present to get it back. So what are you waiting for?


Date Published:

11 January 2017