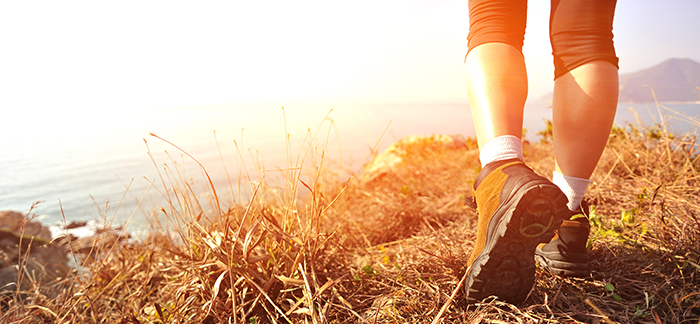 Let's celebrate the spirit of adventure that accompanies a new Spring season by getting to know a side of our cities that we don't see nearly enough of: their geological beauty, and the flora and fauna that occupy their less concrete parts. Shorter than a sho't left, practically in our own backyards, are some amazing hiking trails that show off a bit of the natural splendour of our country. And you needn't be a seasoned hiker to take on these trails… There are many fantastic options that can be enjoyed by the whole family.
Here are a few of the short walks and and hikes you'll find in and around our major cities: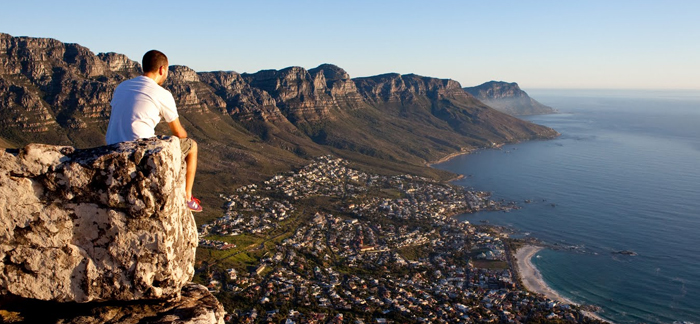 Cape Town, perhaps unsurprisingly, boasts an astonishing variety of hiking options that allow one to explore this gorgeous patch of our country. Walks like the one at Lion's Head, or the Contour Path at Table Mountain, are quick and easy enough to fit in after a day's work, while options such as the Hole in the Wall or the Newlands Forest Contour Path offer slightly longer walks that are still manageable for kids. For fantastic views of False Bay plus some San art, try the Muizenberg Circular Trail, or a little further on, the Cape Point Lighthouse Walk for some family fun or as the starting point of a longer walk up to the Cape of Good Hope.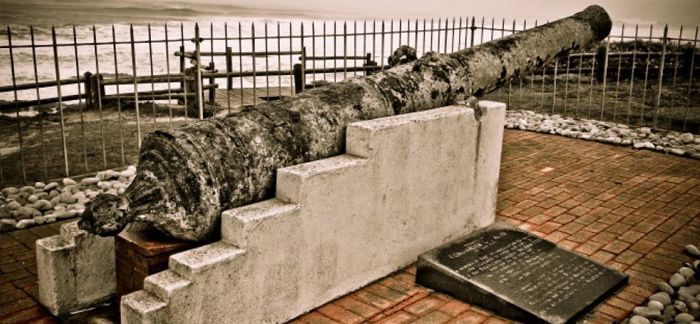 Enjoy Port Elizabeth's beautiful beaches with shorter hikes such as the popular Sacramento Trail, or the Roseate Tern Trail. The much loved Lady Slipper Trail promises some stellar views for the sure footed hiker. You'll find novice to intermediate level options at the Van Stadens Wildflower Reserve, or further afield, a full-day hike on the Doringkloof Trail.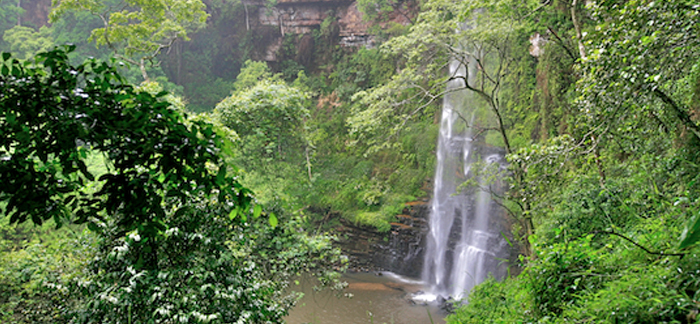 Durbannites are spoilt for choice with a number of sublime short hikes and day walks in and around this lush city. Grab the kids and head off for a short and scenic walk through coastal forest at Burman Bush Nature Reserve, visit the historic waterworks at Paradise Valley, or the estuarine habitat of the Beachwood Mangroves Reserve. The Giba Gorge Reserve boasts the stunning McIntosh Falls, while Krantzkloof Reserve trails allow you to explore the meeting place of two river gorges.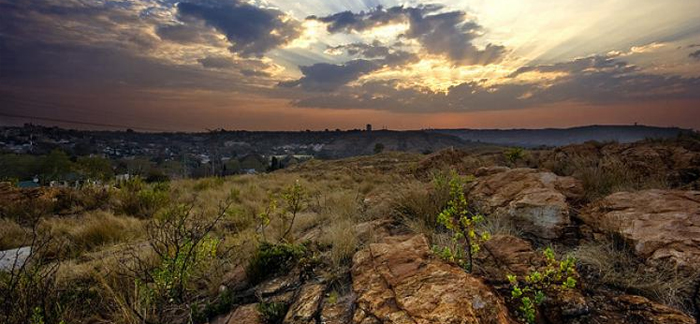 Jozi residents can escape the bright lights of shopper's paradise for a bit of nature therapy on one of the Suikerbosrand trails accessing the mountain range of the same name, or head to popular Hennops for a trail that boasts suspension bridge and cable car river crossings, and a great picnic spot for the family. Be on the lookout for wildebeest and zebra on the Klipkraal Trail, or explore the historical and geological significance of the Melville Koppies Nature Reserve. And if you haven't yet visited the Walter Sisulu Botanical Gardens, definitely start there!




If you're inspired to fit more rejuvenating 'green time' into your life [possibly inset link to other article on getting the family outdoors], these short walks offer a wonderful break from the routine landscapes of our everyday lives, and get our bodies moving while giving our minds time off from the usual stressors. So let's get out and see more of our cities!





Date Published:

08 September 2016