Winter is upon us, and as you may have noticed, 'tis the season that screams "EAT" and wryly convinces us to wrap up like cocooning caterpillars, lodge ourselves firmly in front of the TV, and do little other than roll towards the kitchen for another comforting (i.e. unhealthy) snack!
Well, now is the time to say to that little voice: "I will NOT be defeated by this measly South African winter. I shall prevail over the cold, and emerge in summer, fit and strong and ready to strut my stuff on the beach with nary an ounce of self-consciousness!"
To inspire your brave front, Nicholas Collier of Musclefit South Africa has shared with us his top tips for working out this winter:
Compound movements (engaging numerous different joints to stimulate multiple muscles) trump isolation exercises for building strength quickly. They use significantly more energy and provide strength that can be applied in real life;
Diet is actually more important than training. Nick recommends using the MyFitnessPal app to track and adjust your diet, and advises against fad diets as they are often difficult to sustain and can be detrimental to your long term health. Rather stick to a 'macro-based approach' and, in his words, "be reasonable!"
Embrace High Intensity Interval Training (HIIT) instead of long bouts of steady state cardio. HIIT allows for shorter, more effective workout sessions that will help you reduce body fat faster;
Use proper form – ensure you're performing the exercise correctly before trying to lift heavy weight;
Using the "hypertrophy rep range" of between 8 and 12 repetitions will enable you to increase strength and muscular size, thus helping to build muscle and lose fat; and,
Finally, do cardio AFTER weights because you need the energy to perform the big compound movements and to go heavy enough to improve your strength. In addition, this will reduce your risk of injury since you won't be lifting weights while fatigued.
Nick's Top 5 Winter Exercises are exactly the kind of compound movements you should be aiming for:
1. Squats (primarily works the legs, but is a great lower body exercise that requires the whole body to work)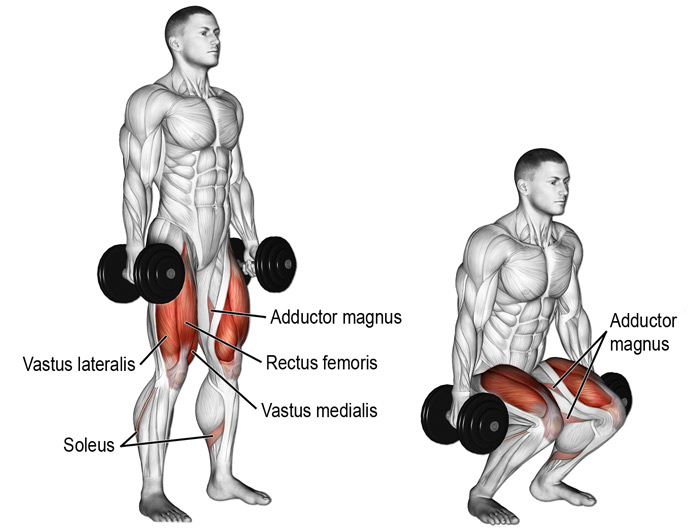 2. Pull ups (The 'squat of the upper body' – uses back, arms, shoulders and abs)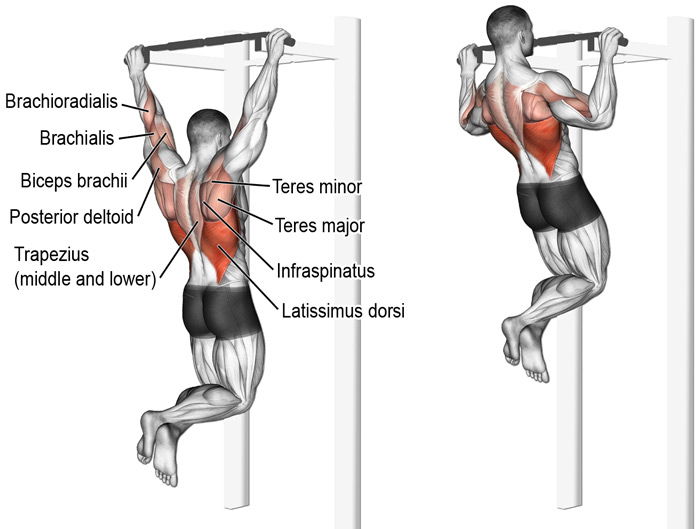 3. Standing barbell shoulder press (primarily works the shoulders)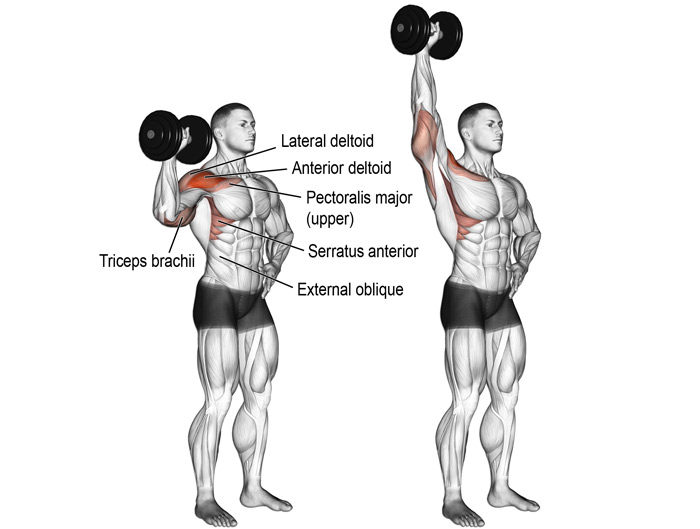 4. Bench press (primarily works the chest)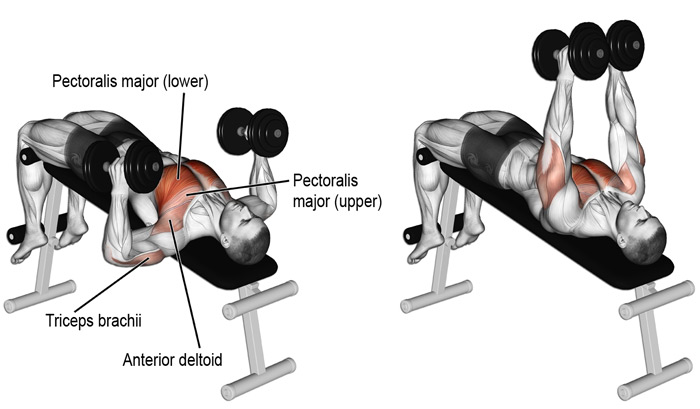 5. Bent over row/deadlifts (primarily works the back, but is the ultimate full body exercise)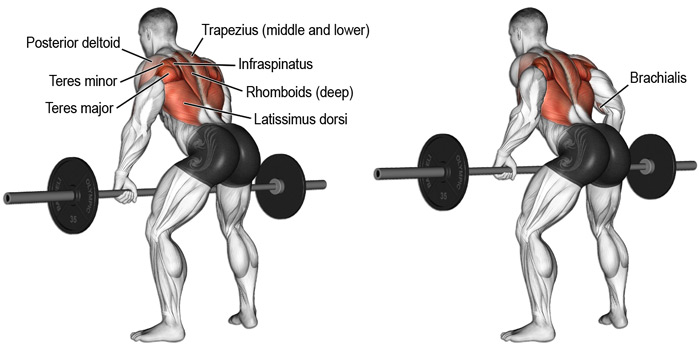 Think these are geared specifically towards the young, male weightlifter demographic? Not so! The "big five" represent the kinds of weight resistance exercises that are recommended to women and men of all ages who want to stay trim and ensure their bodies remain strong from their twenties through to their fifties and beyond. Take a look at the story of Willie Murphy, the 77 year old grandmother who is a champion body builder – may she inspire you to meet your wildest winter fitness goals this season!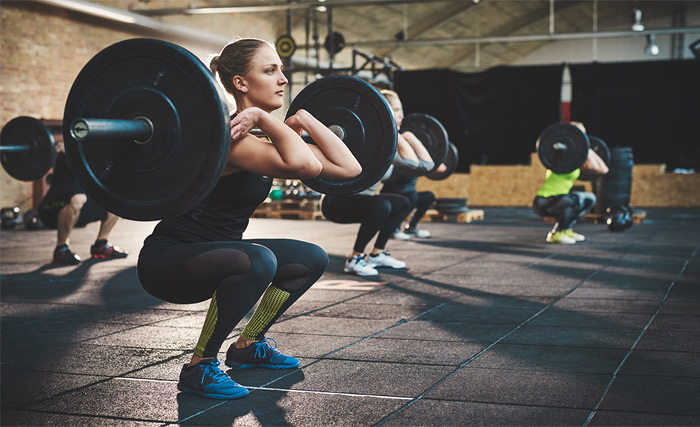 Date Published:

17 July 2015