The Summer holidays can be magical as family and friends share meals together – but lavish entertaining can eat into your personal time.
Fortunately, we have tips for how to throw memorable meals without feeling as if you are a slave to your kitchen this festive season.
Decide and delegate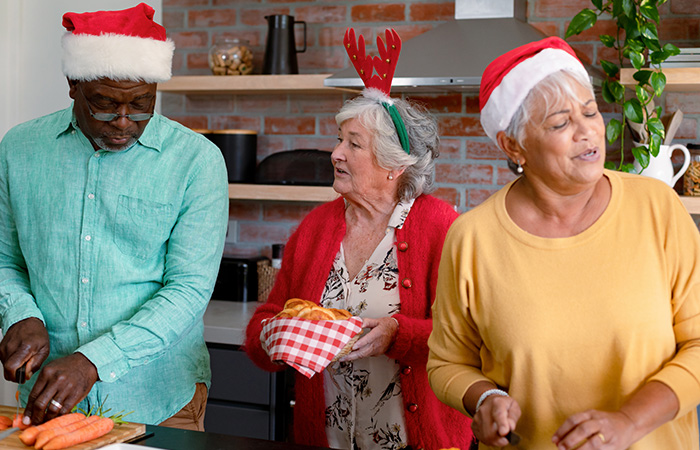 For the bigger events, try to decide what you want to serve, down to every side dish, sauce, and dessert, then start the time-savings by checking if any of your guests might be able to help with preparation. The idea is to ensure everyone contributes when you are hosting – saving you time and money!
Share the load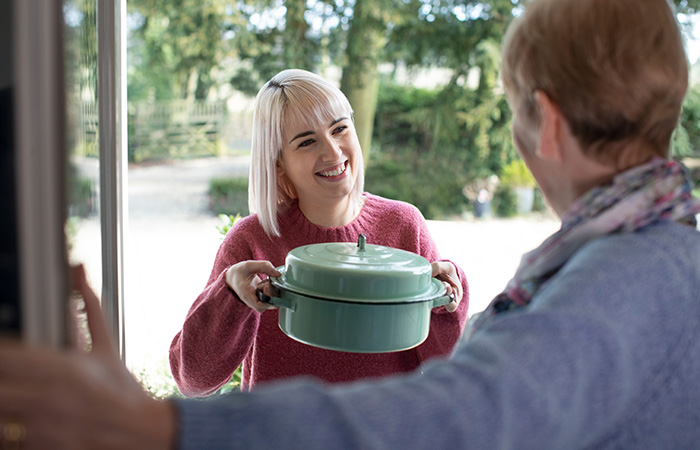 It's unfair to expect one person to do all the work over the holidays, so ask your family – and yes, visitors also! – to pitch in and give the regular "cook" time off. You may like to draw up a roster of who is in charge of supper each night, even if it's a simple meal of wraps or burgers. Brief everyone involved, and also let them know how much you appreciate their help to lighten your load.
Rely on ready-made dishes to freeze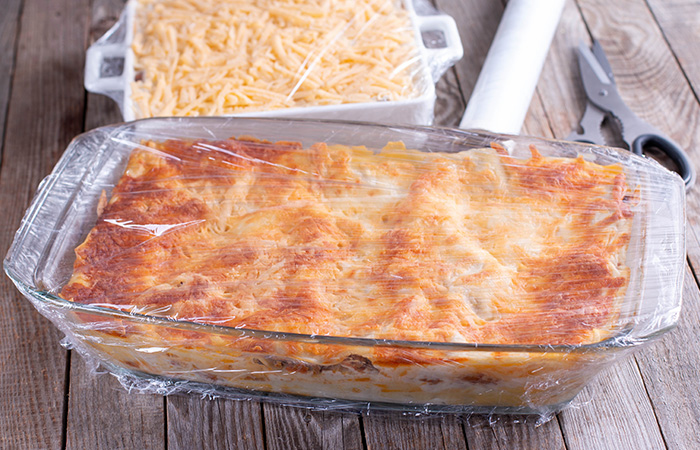 Whether at a local supermarket or pre-made by yourself weeks before the holidays start – ready made meals that can be frozen and whipped out on the day will make your life easier. From lasagne and chicken curries to bobotie and bolognaise, you won't regret it!
The same goes for home-bakes or bought goods such as rusks and cookies when unexpected visitors pop in for coffee. Make sure you also have plenty of fresh and dried fruit on hand for healthy snack-attacks.
Stock up the deep freeze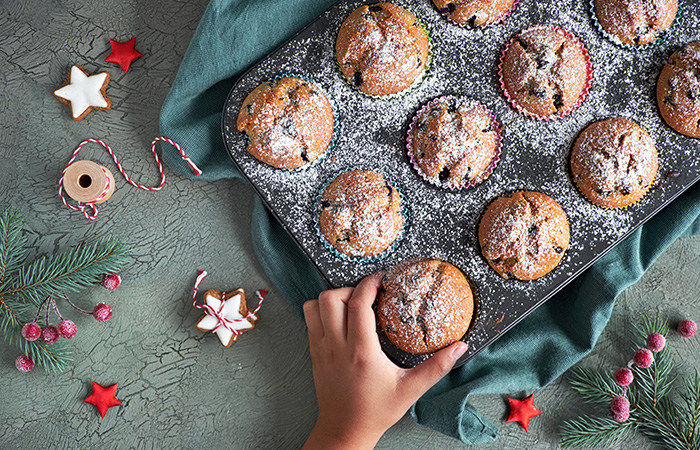 There is so much you can freeze ahead of time to make life easier when the hordes descend. Bread and cheese, for example, are the basis for many a meal.
Crumble and mix Christmas cake into a tub of vanilla ice-cream to make a festive cassata ahead of time. If you have sherry, brandy or liqueur, stir in a tot for a rum 'n raisin twist.
Most muffins freeze well, so bake a double batch for the freezer to have an almost instant snack on tap. You can do the same with cupcakes, so long as they are not iced.
Buy a pre-cooked chicken, then strip, and freeze the meat straight away for easy access to wrap and toastie filling.
Braai tip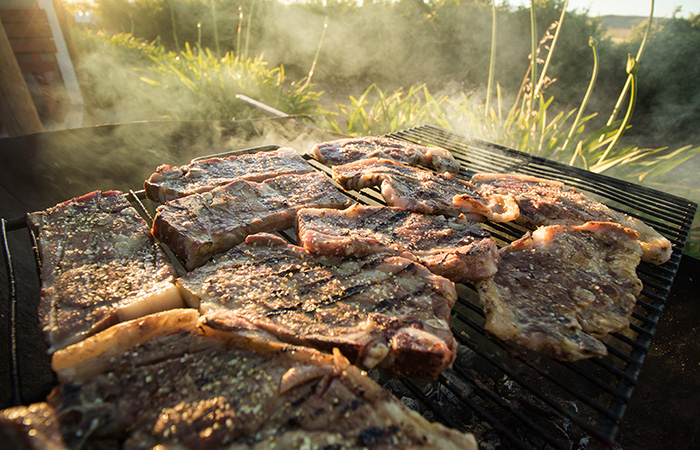 If you braai a lot, buy your meat in bulk, divide into portions to freeze and then take out as and when you need for each braai. Save more time on braai day by having packets of pre-mixed salad veg in the fridge. When it comes to side-dishes, keep it simple with rolls and butter rather than making your own garlic bread or potato salad.
Use leftovers creatively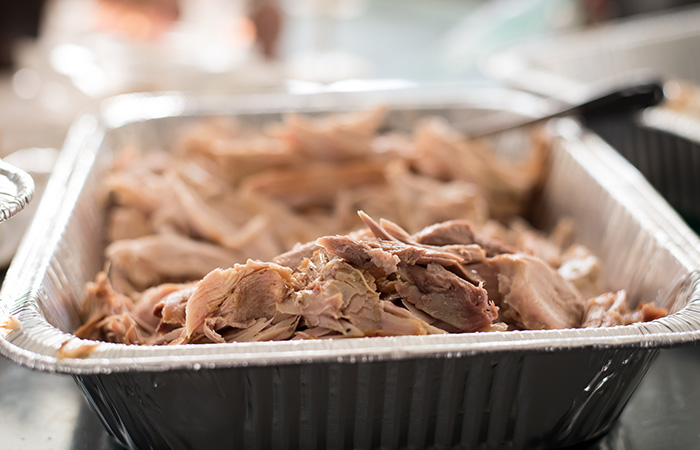 For some, the Christmas meal leftovers make the season and, if you've bought a big enough ham, or turkey, or chicken, you can spin easy meals for days.
Ham is great on a homemade pizza, while cheeseboard leftovers can add zing to the next mac-and-cheese.
Buy cheesy biscuits in bulk and use as a light meal with various toppings.
Too many roast potatoes? Mash with fish to make fish cakes or add to sweetcorn to make breakfast fritters.



With careful planning, there is no need to feel like your every waking second is spent cooking or cleaning. Your favourite guests are likely to be the those who are simply happy to spend time with you.




Chances are, they are just thrilled they are not the ones shopping, prepping, cooking and cleaning!


Date Published:

01 December 2021