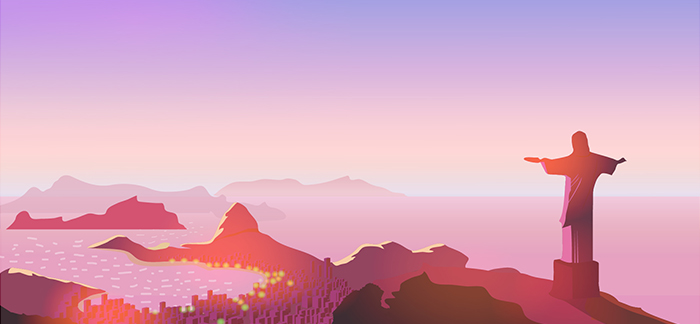 "What I learned was that these athletes were not disabled, they were superabled. The Olympics is where heroes are made. The Paralympics is where heroes come."
It's hard watching Paralympians compete without realising that they represent true courage and determination, and that they are inspirational beyond measure. Inspirational – not because they compete in sports despite their disabilities, but rather because they compete at exceptionally high levels of the sport. So they are inspirational in ways that athletes like Usain Bolt or Michael Phelps are inspirations. In the spirit of the Paralympics, we've put together this list of 4 Inspirational South African Paralympians to remind you to keep wearing green and gold to show support for our athletes in Rio.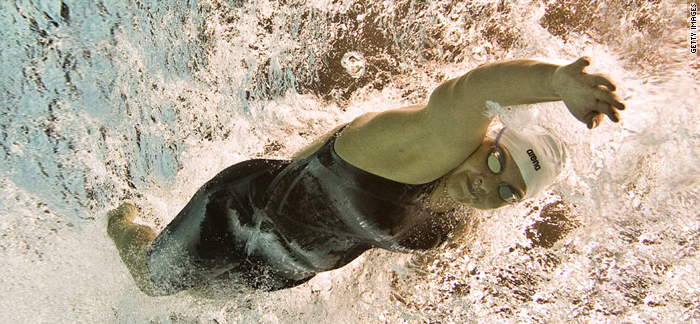 No list of South African Paralympians would be complete without mentioning swimmer Natalie Du Toit. Before being involved in a scooter accident that saw her lose her leg at the age of 17, she was already on the path to a promising career in swimming. Her disability didn't do much to hinder her meteoric rise, with her competing and winning events in the 2004, 2008 and 2012 Paralympic Games. She was also one of two Paralympians to compete in the 2008 Olympics Games, and became the first athlete to carry a flag in both the Olympics and the Paralympics in a single year.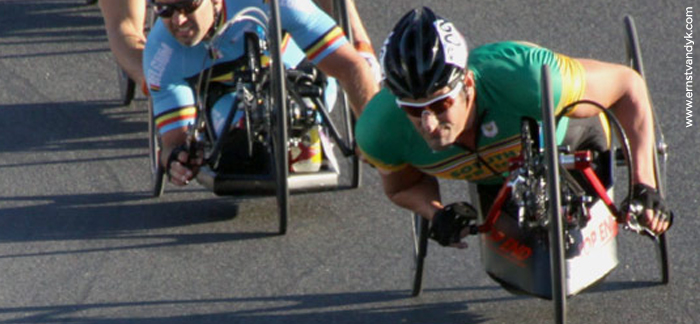 Another familiar face to most South Africa sports fans is Ernst van Dyck. Although he started his Paralympian career in the swimming pool, having taken fifth place in the pool at the 1992 Summer Paralympics, Van Dyck is a decorated wheelchair racer and handcyclist. He's won a record 10 wheelchair titles in the Boston Marathon and 2016 marks his seventh appearance at the Paralympics!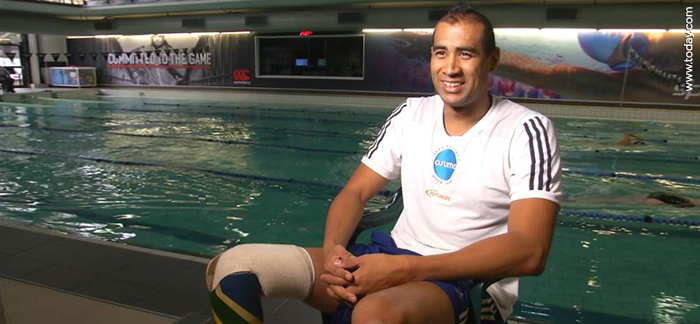 Achmat Hassiem earned his moniker Sharkboy after losing the lower portion of his leg in a shark attack in 2006. Heroically he tried to sacrifice himself to save his brother while they were training to be lifeguards. Hassiem competed in the 2008, 2012 events, and is competing in the 2016 Paralympics!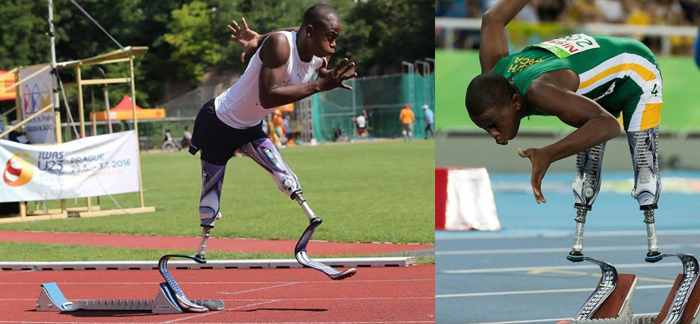 2016 Paralympics silver medallist, 14 year old Ntando Mahlangu, definitely belongs on this list. Four years ago while watching the London Paralympics, Mahlangu was just learning to walk with prosthesis, after spending most of his life confined to a wheelchair. Five days after learning to walk, he was running, and he's been breaking records since!

If these athlete's stories inspire you, remember to check out what's left of the events in the Rio Paralympics 2016 to show your support.





Date Published:

19 September 2016