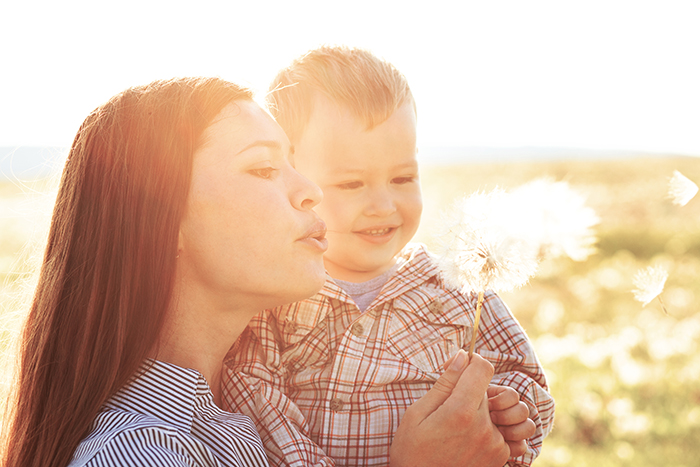 Given the pressures that modern parents face, it's no wonder this is the era of the Helicopter Parent. Much ridiculed yet curiously prevalent, helicopter parents are defined by their acrobatics in warding off the seemingly endless threats to their kids' safety and success, all the while juggling their need to be raised in a stimulating environment that is, at the same time, perfectly Pinterest-worthy.
Yes, it is as exhausting as it sounds. Not only for parents, said to be reporting higher levels of anxiety than ever before, but for children too. One would think all the effort put into engineering the ideal conditions would yield quite the idyllic childhood. Alas, it turns out, this is not quite the case.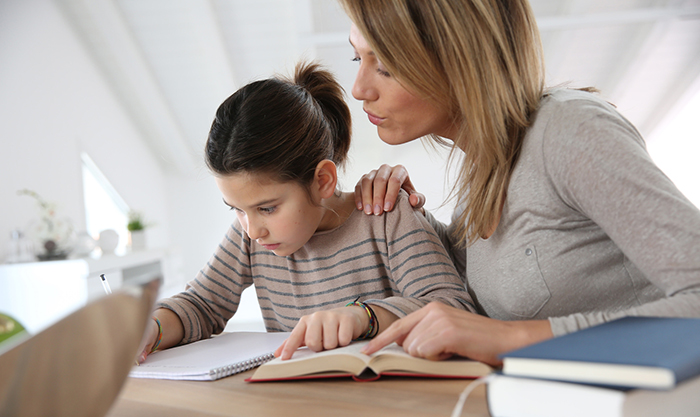 Unfortunately, these 'ideal conditions' often translate into helicopter-style hovering over our children's lives, controlling and commentating on every move in a misguided effort to maximise what they get out of each activity and experience they have. Not only does this sap the joy out of, let's face it, everything, but it displays a lack of trust in our kids to decide what they'd like to do, and to figure out how to do it over time, on their own.
Helicoptering is also characterised by meticulously minimising our children's experience of failure. Jessica Lahey, author of The Gift of Failure, says that fail-proofing our kids' lives sends the message that we think they're "incompetent, incapable and unworthy of our trust." Many kids, she continues, have "been so protected from mistakes, usually by their parents, that they fear failure, avoid risk and value image over learning. By the time they go to college, they are more vulnerable to depression, anxiety and stress." Unlike legitimate dangers, experiencing failure is integral to developing the emotional resilience required to weather the storms that populate an average lifespan.
Another consequence of this approach is that parents dedicate more and more time to cultivating the kinds of 'special moments' that can be shared with all our Facebook frenemies as proof of our parenting prowess. Meaningful experiences are interrupted by the exhortation to "smile for the camera" (because, of course, it didn't happen if there's no photographic evidence), and art and crafts projects are strictly micro-managed so as to be flawlessly Instagrammable. Looked at from this angle, the problems in this approach are glaringly obvious.
So, how to overcome our helicoptering tendencies? Well, we could start by:
Trusting our kids to explore their physical and other limitations without perpetual prodding and commentating from their parental peanut gallery
Giving them free reign in creative endeavours, even if it means quietly observing them turn an aesthetically pleasing project into a ghastly mess of paint, googly eyes and pipe cleaners!
Helping to coach our kids through failure, praising them for the effort they put into a task rather than the outcome (especially true with girl)
Holding back from interrupting our kids' engagement with the world just to take photos. If a pic can be snapped unobtrusively and as naturally as possible, well that's lucky, but otherwise, stop it already!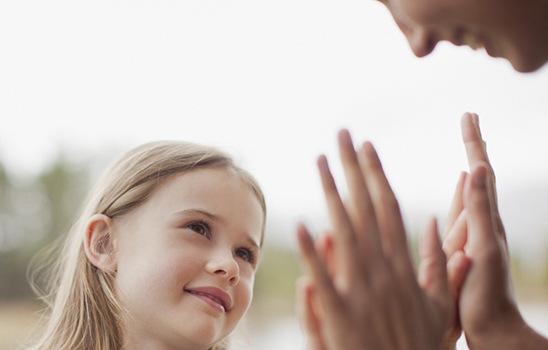 It may take a long time to shirk the need to hover over our kids, but for their sake, it is necessary and ultimately, well worth it.





Date Published:

05 February 2016