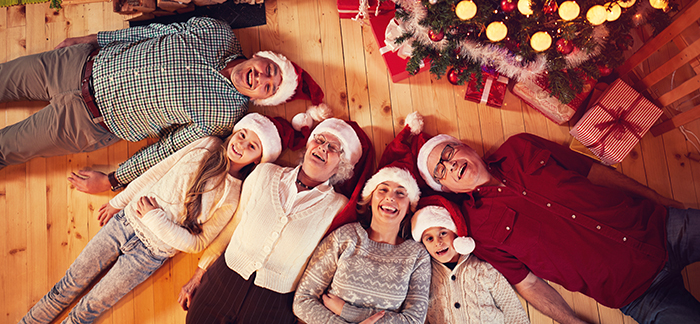 The Christmas holidays mean different things to different people. For some it means an opportunity to get as far away from family as possible, and for others it means spending a whole lot of time with the family - whether you like it or not.
"A lovely thing about Christmas is that it's compulsory, like a thunderstorm, and we all go through it together" wrote Garrison Keillor. Having to deal with weird and wonderful family members is part of the thunderstorm too and we can all understand that not all thunderstorms are pretty.
No matter what your family dynamic might be, here are a few tips on how to deal with difficult family and their differences during the holidays:
Tip #1 – Plan ahead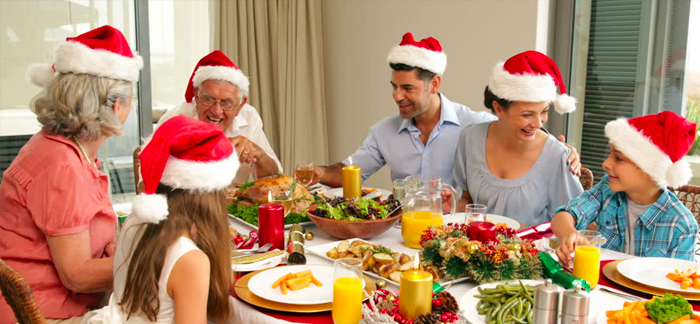 Avoid having to spend copious amounts at the pharmacy on calming tablets, by making sure you plan the festivities in advance. Schedule your attendance at the celebrations according to the amount of time you can handle. Take control and book your diary ahead of time. If you have the festivities at your house, the bonus is you can choose the seating plan (putting the most difficult members at the opposite end of the table to you) and you get to choose the wine list.`
Tip #2 – Acceptance is key
If you accept the fact that aunty Marge is going to put too much brandy in the Christmas cake, and Grandpa is going to stand up and say the exact same speech as last year, or that cousin Izzy will comment on the fact that you've put on weight, then it might take away the anxiety and stress of anticipating it all together. People tend to let their hair down and let their true colours show a little more than usual at Christmas time.
Tip #3 – Use your coping strategies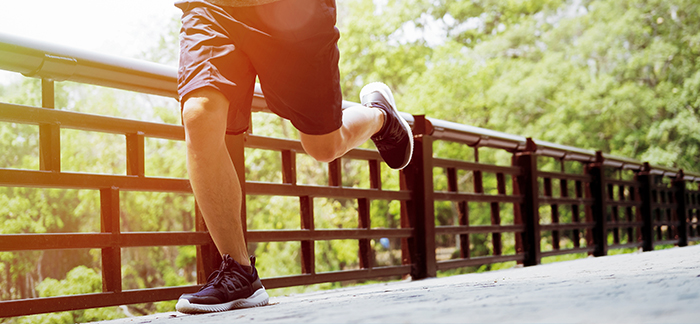 Use whatever coping strategies work best for you to get through the festive season without losing your marbles. Some people like to run, or walk the dogs, others find counting to ten at the most stressful of times quietly in the bathroom by themselves works. Or perhaps even phoning a friend, and unpacking it all with them. Whatever your best de-stressing strategies might be, don't be afraid to use them.
Tip #4 – Remember, you can only change YOU.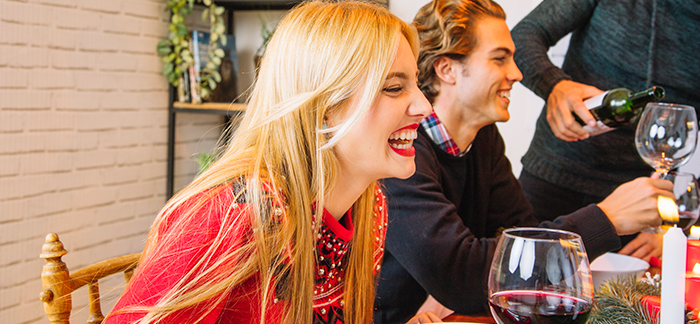 We feel this is the most important tip! You can try to change your difficult family members as much as you like but it probably won't work. Focus on making yourself happy, and making Christmas as fun and as memorable as you can for yourself and your immediate family. If you change your mindset and your attitude, you might be surprised at how wonderful this festive season can be.
If all else fails, and the toxicity and stress of dealing with family differences over Christmas is just too much, book yourself and your immediate loved ones into an all-inclusive resort. Sipping Mojito's around a pool will be sure to get you singing "it's beginning to look a lot like Christmas" a lot sooner than you think. Remember at the end of the day this time of year is known as a special time for family - let's try and make the most of it.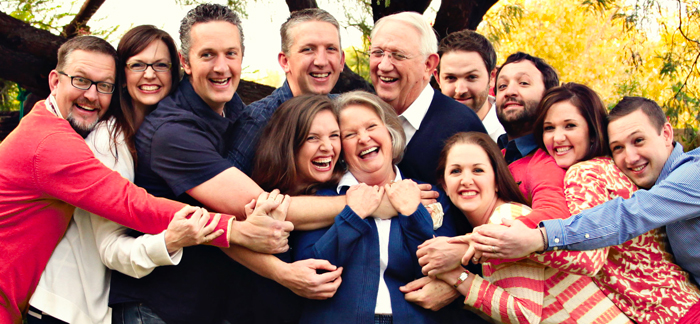 Date Published:

04 December 2017