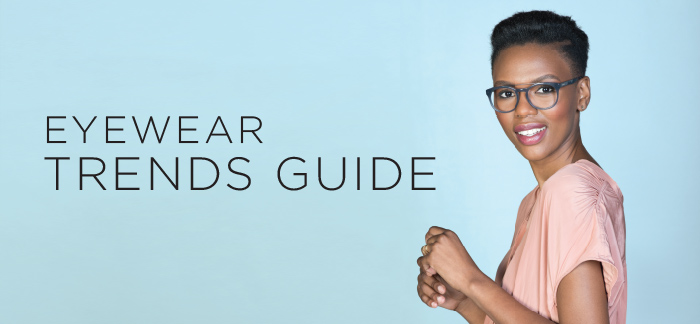 Introducing the hottest eyewear trends this season.
Whether you're looking for classic frames or the more retro variety, the Spec-Savers LookBook for 2017 aims to inspire you to make new choices with your next pair of glasses!
ROUND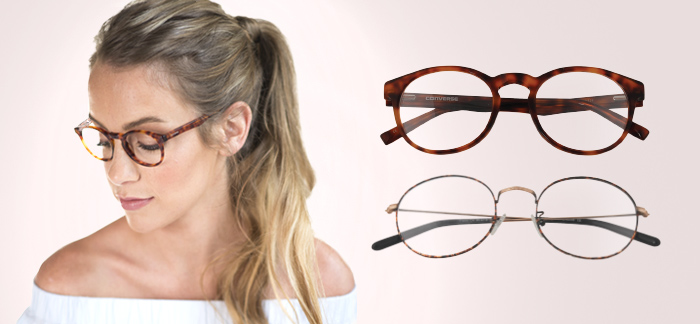 Round glasses are characterized by curved frames that are equally wide and tall. They are hip, sophisticated and show that you have a keen eye for style. Round frames soften angular faces, with perfectly circular shapes conveying a vintage look.
Round styles are best suited for square faces.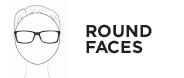 These faces have angular lines with equally wide cheekbones, forehead and jaw. Round frames are best suited for people with square faces, which soften the jaw line and balance the rest of the face.

CAT EYES
Cat-eyes are characterised by frames that flare out near the temples. Cat-eye glasses are retro and designed to make a statement. If you are looking for something just a little different than the usual frames you see everyday, consider a pair of Cat-Eyes.
Cat-eyes are best suited for round faces and heart shaped faces.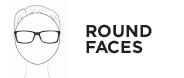 A shorter face with full cheeks and rounded chin. Oversized, rectangular and angular frames will add definition and help lengthen the face.
This face is widest at the forehead and narrows through the jaw line. Any frames that are wider on the top than they are the bottom work well.
CHUNKY BOLD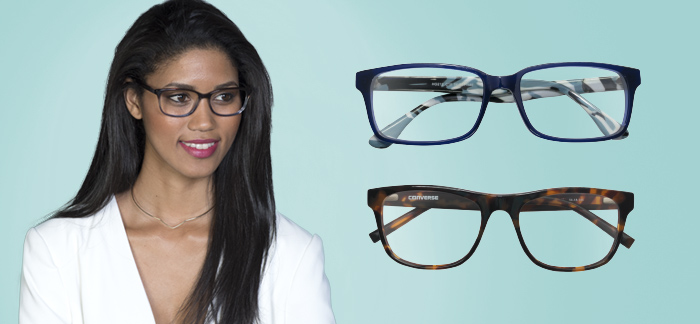 Chunky frames are a hot trend and definitely a bold fashion statement to make. This kind of frame goes well with many types of faces. An essential eyewear trend, oversized glasses are making a strong comeback. Bold glasses enhance your personal style, so prepare yourself to have all the eyes on you!



Date Published:

30 January 2017