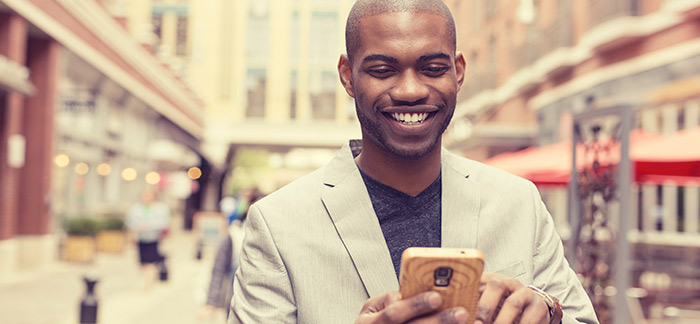 ---
"I have an app idea" says every second person at every second dinner party. And it usually starts with a relatable human insight. "You know how you can never remember all of your different passwords? Now imagine there was an app…"
The good news is that some of these app ideas actually get made into real-life apps that you can download off the real-life app store. Well, the app store doesn't exist in real life, but it does exist on the home screen of your smartphone. And with just one click, you'll step into a store that houses millions of apps created with your human needs in mind.
FUN FACT: Android users have access to 3.8 million apps. Apple users have access to 2 million apps.
That's A LOT of apps. You probably have the basics already, WhatsApp, Google Maps, YouTube...But what about the lesser known apps, the ones that were born out of that relatable human insight, the ones that could truly make your life easier.
We did our research and have compiled what we believe are the 5 apps that will add true value to your life, and not just take up space on your phone. Some of the apps you may already know, but we decided to include them on the off chance that they slipped your radar.
THE BIG 5
APP #1
Human Insight: I have so many different passwords, some with numbers, some without, some with capital letters, some without. I get so confused and end up having to reset my passwords.
App solution: LastPass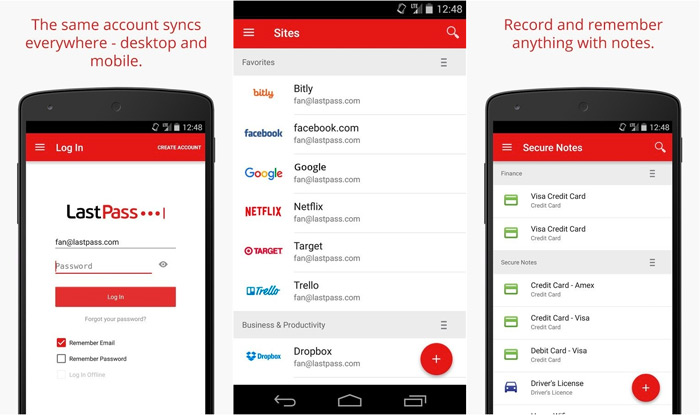 How it works: LastPass is a password manager and password generator that locks your passwords and personal information in a secure vault. From your LastPass vault, you can store and view passwords and logins so that all you'll ever have to remember, is ONE Master password, the one that opens the vault. But wait, there's more! If you install the browser extension, you won't even have to open the vault. The browser extension recognises the website url and conveniently autofill's your passwords for you. M@g1c!
Cost: FREE
Available on:
Apple & Android
---
APP #2
Human Insight: I really can't be bothered to work out who owes what now, please can we just work it out later?
App solution: Splitwise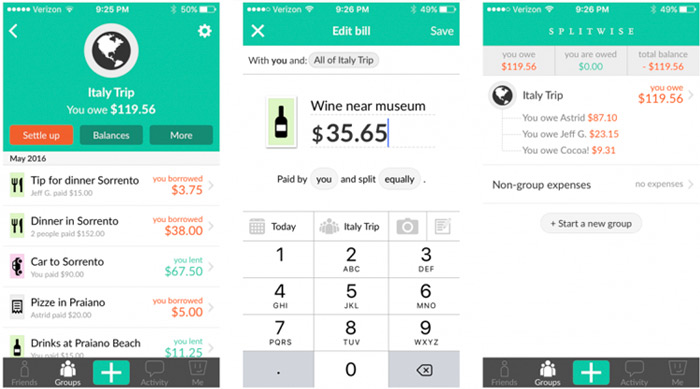 How it work: Splitwise is a free tool for friends, flatmates and colleagues to track bills and other shared expenses, so that everyone gets paid back exactly what they are owed. No more resentment over the fact that you're buying the toilet paper for the third time in a row, just add it to Splitwise and rest easy knowing it's all being kept track of.
Cost: FREE
Available on: Apple & Android
---
APP #3
Human Insight: I really want to read this article, but I don't have time now.
App Solution: Pocket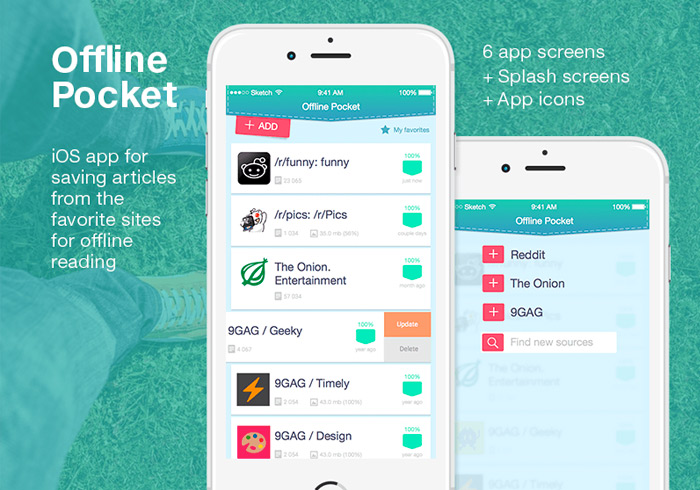 How it works: Pocket allows you to save content and view it later. The best feature of Pocket is that you don't need to be online to view the content. Pocket downloads the articles or videos so that you can view them when you have time, or when you're offline. Pocket also syncs with your devices, so that you can easily access the content via your iPhone, iPad, or web browser.
Cost: FREE
Available on: Apple & Android
---
APP #4
Human Insight: I'm so tired of my email being blocked up with spam from businesses I really don't want to hear from. But I don't have the time to individually unsubscribe from all of them.
App Solution: Unroll me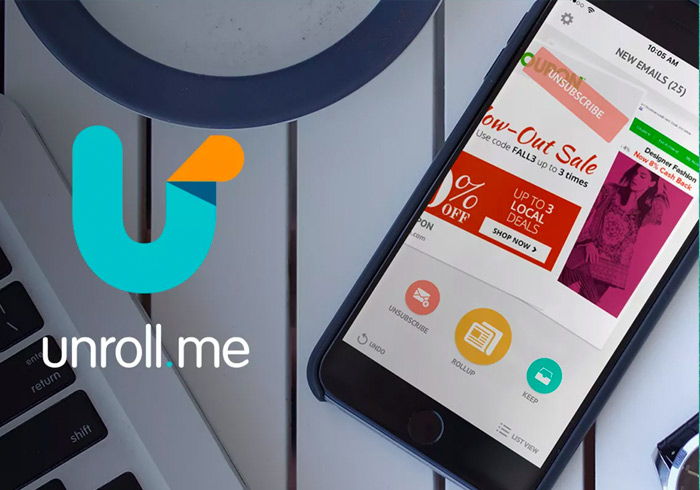 How it works: Unroll.Me scans your inbox and identifies all emails that are subscriptions, and then gives you the option to unsubscribe from all of them at once. MAGIC! Alternatively, if you do still want to receive some of them, you can simply unselect the ones you don't want to unsubscribe from and just unsubscribe from the rest. Download this one today, it'll make you email feel brand spanking new.
Cost: FREE
Available on: Apple & Android
---
APP #5
Human Insight: I really want to listen to what this person's saying and not frantically take notes while they talk.
App Solution: Otter Voice Note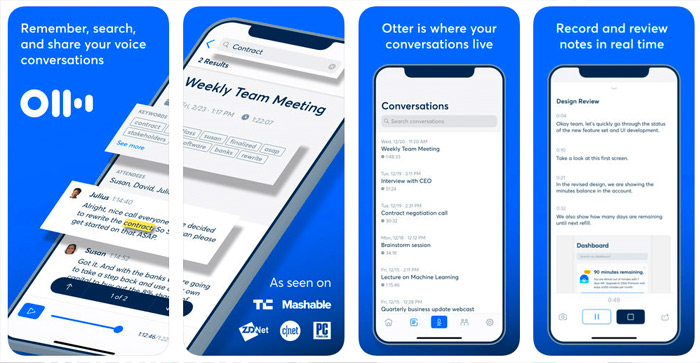 How it works: If you find yourself in a meeting or a doctor's office, frantically trying to take notes, Otter Voice Notes is here to save you a lot of trouble. This app creates "smart notes" that record live conversations, transcribes them, and can even differentiate between voices for more organisation and accuracy. It sounds too good to be true, but the overwhelmingly positive reviews suggest otherwise.
Cost: FREE
Available on: Apple & Android
---



Technology is meant to improve our lives, not detract from it. But it's up to us to engage with the right type of technology, the type that allows us to engage more effectively with our lives, and not the type that takes us away from it. The above 5 apps, we believe, are apps that will truly add value to your life. So, get into a Wifi zone, download the above apps (they're all free) and experience technology the way it was intended: to make life easier.


Date Published:

10 December 2018