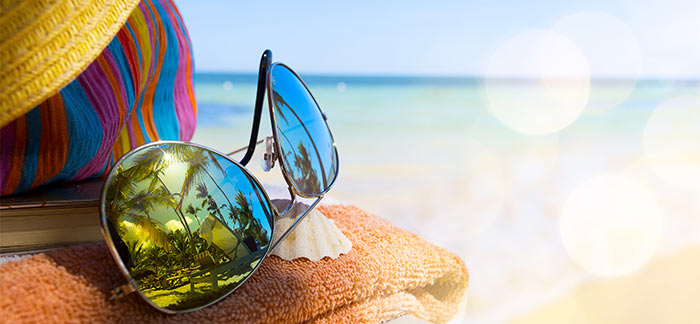 Voted as the most beautiful destination in the world, it is no secret that South Africa is the ultimate choice for a family-friendly holiday where you can get value for money, unsurpassed scenery, a plethora of adventures, activities and entertainment as well as a variety of accommodation options from sleeping under millions of stars to enjoying the lap of luxury of five stars.
The holiday season is almost upon us and that well-deserved Christmas break you've been yearning after is lurking around the corner. Sunscreen, flip flops and jovial family moments await and while we all know that Santa Claus is coming to town, the questions is, where will you go?
Here are a few holiday ideas to put the jingle in your bells, the merry in your Christmas and the happy in your New Year.
1. Overberg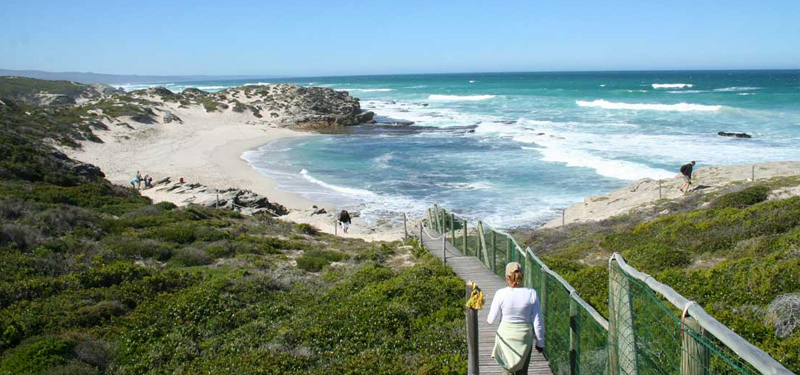 Situated in the Overberg, De Hoop is where a heaven and earth of fynbos and unspoiled coastal beauty meet. The tranquil reserve is a 3-hour drive from Cape Town and this all-in-one destination offers luxury accommodation as well as more affordable options with hiking trails, river cruises, mountain bike trails, game drives, quad biking, beach and interpretive marine walks, a restaurant, swimming pool, land-based whale watching and spa facilities. Don't miss out on the charm of the Overberg's small towns like Stanford, Kleinbaai and Gansbaai.
http://www.dehoopcollection.com/
2. Wild Coast
Wave Margate adieu and explore the raw beauty of the Wild Coast. The cultural tapestry and hilly coastal diversity can only be described as magical, from Port Edward, to the blowhole of Port St John's to the iconic Hole in the Wall of Coffee Bay. Get ready to surf, hike, swim or explore the area on horseback while resting your head at the eco-friendly lodge, Bulungula, or at budget-friendly spots like Coffee Shack Backpackers. Due to the road conditions of the Wild Coast, a 4x4 is recommended.
http://www.bulungula.com/
http://www.coffeeshack.co.za/
3. Karoo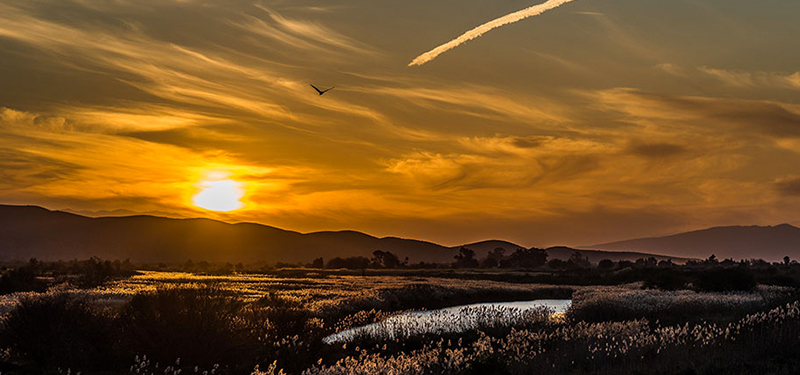 If the Karoo sun doesn't scare you, pack in an extra bottle of sunscreen and head inland for a scenic drive. Soak up the peace and quiet of the Little Karoo at De Zeekoe Guest Farm where you can wake up with meerkats, indulge in ostrich steak, explore old favourites like the Cango Caves or hop on over to the Swartberg Pass to Prince Albert or to Meiringspoort waterfall for an ice cold dip. For the campers, there are also Cango Mountain Resort and Oppi Dam and if glamping is more your style, try out the boutique camping site, AfriCamps.
http://www.cangomountain.caravanparks.co.za/
http://www.africamps.com/farm/oudtshoorn-klein-karoo/
4. Magoebaskloof
Treat yourself and the whole family to a Magoebaskloof getaway in the mountainous area of Limpopo and tune out the noise of the world. Stroll for hours around the 70-year-old Cheerio Gardens, go on a birding tour with one of South Africa's top-ranked bird guides, David Letsoalo, or have a family picnic at the Debengeni Waterfalls. You can stay over in eco-lodges like Kurisa Moya Nature Lodge offering village tours and there is also the Magoebaskloof Camping Site if your tent is begging for an outing.
https://www.sleeping-out.co.za/md/Magoebaskloof-Camping-Sites/28425
5. Garden Route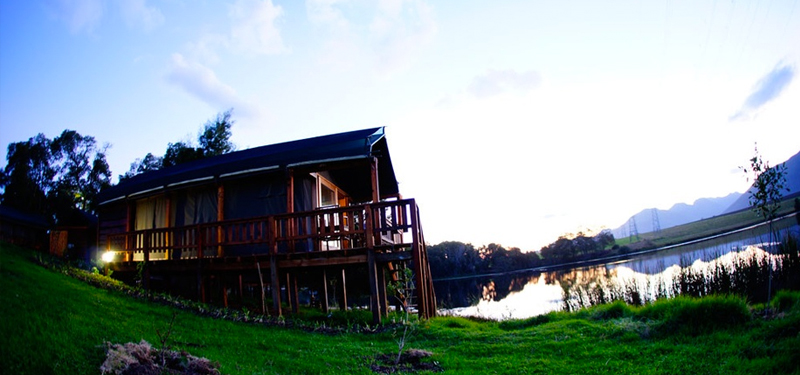 The Garden Route is never an over-looked destination for summer and with good reason; it's simply everything you want in a holiday offering beaches, shopping opportunities, music performances and parties, farmers' markets as well as serene nature activities. For a variety of accommodation options and nature-based activities, visit one of the SANParks Garden Route trio in Wilderness, Nature's Valley or Storms River Mouth. Families with small children will enjoy the lively atmosphere of Hartenbos, Mossel Bay and Plettenberg Bay, while the 'slow town' Sedgefield or the seven passes' hidden tented treasures should not be overlooked.

https://www.sanparks.org/parks/garden_route/








Date Published:

26 October 2016