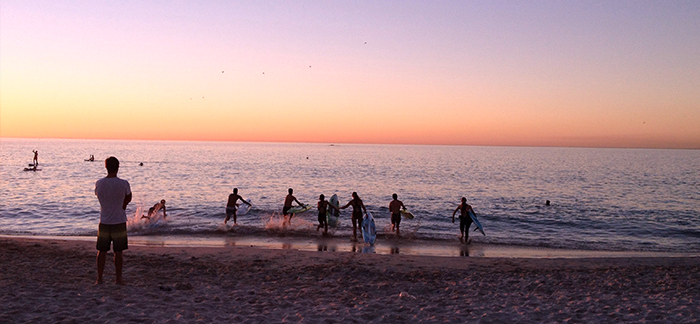 If there's one thing South Africans love, its holidays!
For many Gautengers it's the perfect opportunity to spend time in the bushveld or relax on the coast, and let's face it, there's no better way to purge your system of stress than to take in a bit of nature from the comfort of your deckchair, or breathe in some fresh sea air while chilling on your beach towel…
For those heading to remote parts of the bushveld, make sure you don't let the creepy-crawlies spoil your holiday. Our advice is simple: make sure you and the kids wear proper shoes at all times when walking around the camps or in the bush – no matter how hot it is!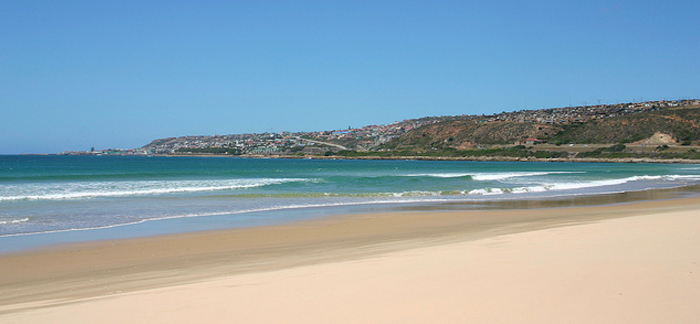 For those heading down to the South Coast, look forward to some epic beach sessions. The tropical heat, golden sand, warm waters and beach restaurants are just some of the treasures that await you.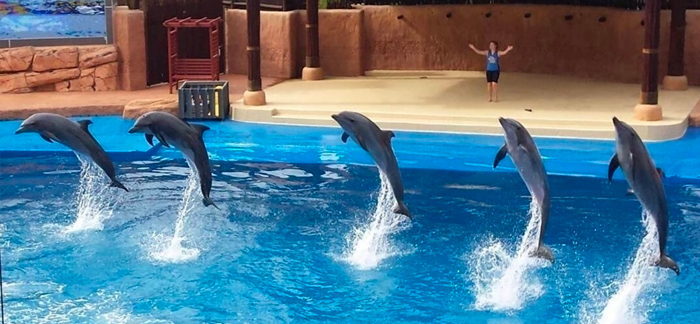 If you happen to be spending time in Durban, treat yourself to a leisurely cycle along the beach front promenade from uShaka Marine World to the Moses Mabhida Stadium. This is the best place to see Durban's vibrant and diverse culture in full swing. Make sure you stop off at North Beach to watch the surfers dominating the waves, then spoil yourself with a memorable meal at Moyo on the uShaka Pier.
Then there's Cape Town – another holiday favourite. Besides amazing beaches and tourist hot-spots like the V&A Waterfront, the city has so much more to offer. Why not spend a fun afternoon at the awesome South African Museum with its world-class animal/dinosaur exhibitions and planetarium.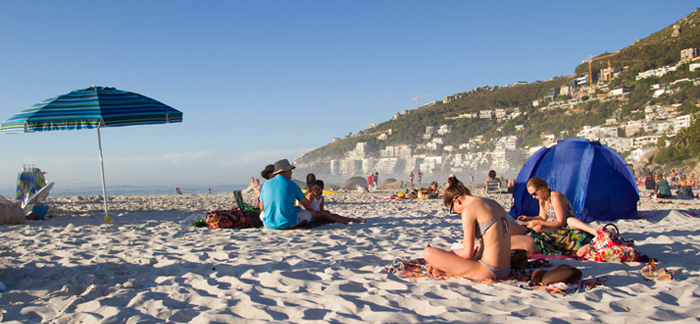 Just a discreet word of warning to those people who want to chill on Clifton Beach … rather test the water before running into it like a Baywatch lifeguard. The Atlantic Ocean has a nasty habit of dropping below 12oC – enough to knock the wind out of any unsuspecting holidaymaker!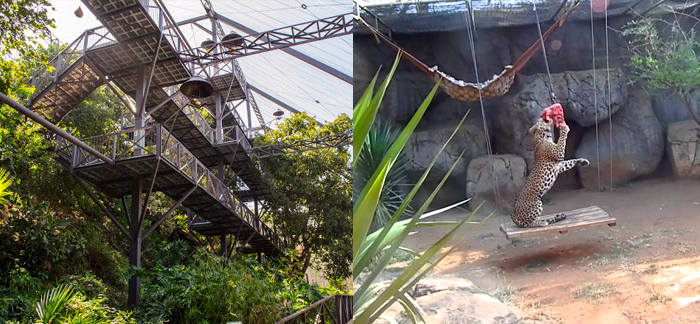 And then there are the rare few who will be venturing to Gauteng – a hugely underrated destination. Favourite activities include a ride on the Gautrain, an adventure at the Pretoria Zoo, and if you have kids, a cheeky visit to the Centurion Society of Model Engineers where you can ride miniature trains while picnicking in their picturesque park.

And that's what makes holidays so great. We get away from our usual day-to-day stamping grounds and discover new places and people that share this beautiful country with us. Sit back and soak it all up.

Just remember one thing: The sun is awesome … but it's also a massive nuclear fusion reactor emitting dangerous UV radiation that is harmful to our skin and eyes. Make sure your family members wear their hats, sunscreen and a cool pair of sunglasses!





Date Published:

04 December 2017