Physical Address
---
Shop 7 & 9 Bloemfontein Sanlam Plaza Cnr Maitland & East Burgers Street Bloemfontein Cbd
Bloemfontein
,
Free State
,
9301
About Spec-Savers Sanlam Plaza (Bloem)
At Spec-Savers Bloem Plaza we have 1 qualified Optometrist who believes in: Maximizing patient satisfaction; Leadership - Professional effectiveness will have a lot to do with how you leverage the respect of staff members through your personal leadership, to improve the quality of the the care you jointly deliver; Continuous improvement - Constantly challenging the effectiveness of office routine, seeking ways to improve.

We opened in 1993 and have grown to a staff compliment of 5 including:
Burnedette - Practice manager
Ben - Lab technician
Emily - Optical assistant
Jackie - Optical assistant
Ruth - Optical assistant.

Patients are the heart of the business, without them the organization would not exist. Each day we have opportunities to make a substantial difference in our patients' lives. Therefore, we strive to prescribe the best solution to maintain good life-long vision. When you visit us you will receive: Empathetic listening - It's in the tone, in the facial expressions and the gestures of the patient's service representative; Patients love to be heard and understood; Tenacity - Try to out-do oneself and not give into complacency; A patient's trust is won when they see the determination to deliver excellence every time you serve them; Under promise and over deliver - Follow through on every promise; You will be treated in our testing room, and should you need additional testing we are also able to offer our patient a Fundus camera.

Why not make an appointment online at Spec-Savers Bloem Plaza today to meet our Friendly team!
"Customer satisfaction is worthless. Customer loyalty is priceless." - Jeffrey Gitomer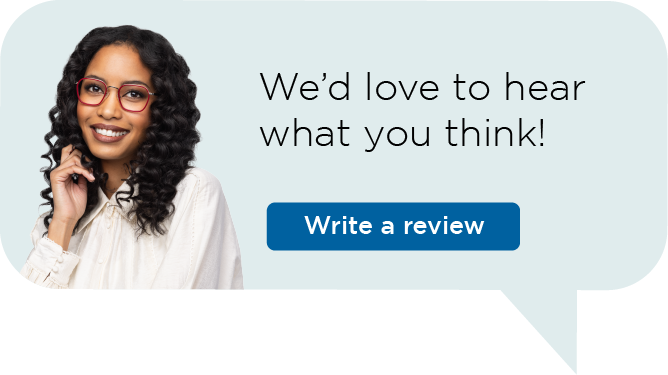 Spec-Savers has branches throughout South Africa in the Eastern Cape, Freestate, Gauteng, KwaZulu Natal, Limpopo Province, Mpumalanga, North Western, Northern Cape, Western Cape
Gauteng | Cape Town | Pretoria | Bloemfontein | Port Elizabeth | Durban | Pietermaritzburg | Potchefstroom | Upington | Kimberley