Physical Address
---
Shop G69 Cavendish Square Shopping Centre Dreyer Street Claremont
Cape Town
,
Western Cape
,
Trading Hours
---
Mon - Sat:

09:00 - 19:00

Sun:

09:00 - 17:00

Public holidays:

09:00 - 17:00
About Spec-Savers Cavendish
At Spec-Savers Cavendish we have 3 qualified Optometrists who strive to educate their patients about the importance of their eyes and visual ability; Working with their patient to correct their visual needs as efficiently as possible; Keeping up with the latest in eye care advances and products.

Ilze and Wesley Language took over Spec-Savers Cavendish in October 2012, and have revamped the store twice since then. We have grown to a staff compliment of:
Ilze - Optometrist
Wesley - Optometrist
Jean-Pierre - Optometrist
Kerina Pillay - Optometrist
Lynn - Practice Manager
Rudi
Winnie
Zunic
Zhandre
Candice
Warren

We are treating people, not just vision. Every person has different visual needs and requirements for his/her lifestyle. It's our role to find out those needs, through friendly conversation and then for us to meet those visual requirement by using the best optical correction tools available from the biggest lens labs, allowing us to provide the most affordable prices. When you visit us you will experience speed and efficiency; Giving the highest quality service all the time; Giving the best most recent optical products at unbeatable prices; You will be treated in one of our 2 testing rooms, and should you need additional testing we are also able to offer our clients a Retinal camera, Corneal topographer, I-Care tonometer (Eye pressure tester with no puff), and digital testing charts.

Why not make an appointment online at Spec-Savers Cavendish today to meet our Friendly team!
"Love your life, you only have one"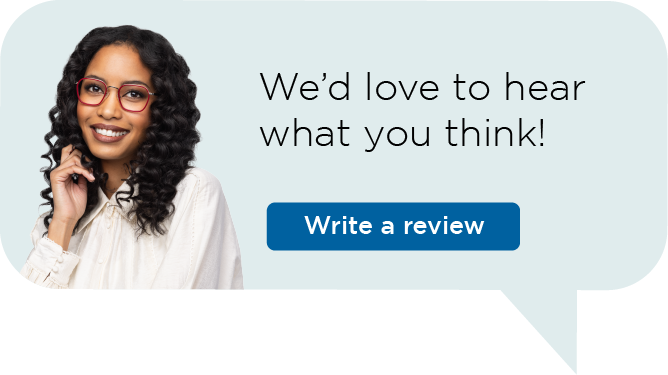 Spec-Savers has branches throughout South Africa in the Eastern Cape, Freestate, Gauteng, KwaZulu Natal, Limpopo Province, Mpumalanga, North Western, Northern Cape, Western Cape
Gauteng | Cape Town | Pretoria | Bloemfontein | Port Elizabeth | Durban | Pietermaritzburg | Potchefstroom | Upington | Kimberley