Physical Address
---
Shop 1 Central Square Gladstone Street City Centre
East London
,
Eastern Cape
,
5200
About Spec-Savers East London
Spec-Savers East London welcomes all our customers with a smile and a warm heart when they visit us.

Our Store opened in December 1993, with 1 Optometrist and 6 staff memebers. We are able to offer our clients 2 state-of-the-art testing rooms equipped with a Retinal camera. Our optometrist strives for: 1.) Empathy towards patients. 2.) Professional approach. 3.) Total commitment to the profession.

Why not make an appointment online at Spec-Savers East London today to meet our Friendly team:
Barry Johannessen - Manager and Dispensing Optician
Aaliah Kaizer - Assistant Manager
Thembinkosi Mthiyane - Optometrist
Thembekile Majola - Optometrist
Louie Grobler - Optical Assistant
Brian Gobozi - Technician
Babalwa Xulubana - Optical Assistant
Shanell Matiki - Optical Assistant
"In business, if you want to soar like an eagle, don't fly around with mossies - Always associate yourself with the best."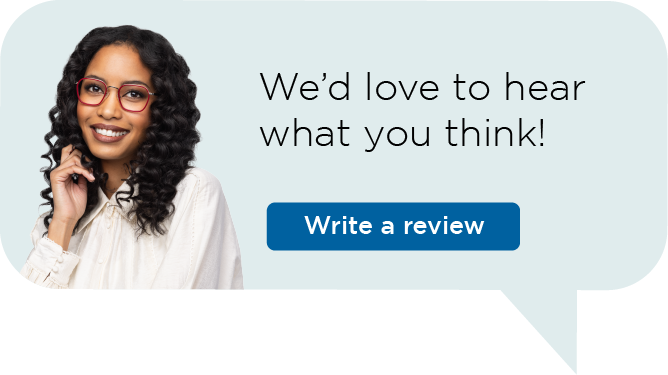 Spec-Savers has branches throughout South Africa in the Eastern Cape, Freestate, Gauteng, KwaZulu Natal, Limpopo Province, Mpumalanga, North Western, Northern Cape, Western Cape
Gauteng | Cape Town | Pretoria | Bloemfontein | Port Elizabeth | Durban | Pietermaritzburg | Potchefstroom | Upington | Kimberley