Physical Address
---
Shop F061 Gateway Theatre Of Shopping No 1 Palm Boulevard Umhlanga Ridge, Newtown Centre
Umhlanga
,
KwaZulu-Natal
,
4321
About Spec-Savers Gateway
Spec-Savers Gateway has an offering of 3 qualified optometrists and 15 staff members. Our dedicated team is focused on understanding our customer's individual needs, showing empathy, communication and offering a resolution with complete follow up.

"Strive not to be a success, but rather to be of value." Albert Einstein
We have 4 testing rooms with a pre-test room included and are able to offer our patients additional testing equipment including an auto-refractor, tonometer and a fundus camera. We opened more than 15 years ago in September 2001 and each customer is seen as an individual and treated as such. Their unique complaints and ocular abnormalities are managed appropriately and holistically taking into account any other medical conditions and therefore we are able to come up with a suitable treatment plan.
We strive to offer our clients innovation through our ability to identify the their eye related abnormalities and effectively correcting or managing them. Being able to interact with patients appropriately and confidently and ensuring the patient is comfortable. Being able to explain eye conditions and test results to the patient so they are able to understand the condition and treatment plan.
Schedule an appointment today at Spec-Savers Gateway to meet our team and take advantage of our great promotions.
Our Staff Members
Nishana - Manageress

Genitha - Debtors
Vanshika
Nitara
Sbulelo
Philisiwe
Darlene
Ashmika
Catherine
Sereshni, Reona, Sunayna, Nash - Optometrists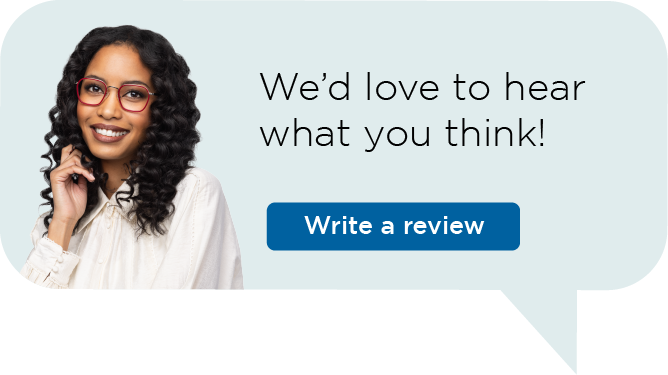 Spec-Savers has branches throughout South Africa in the Eastern Cape, Freestate, Gauteng, KwaZulu Natal, Limpopo Province, Mpumalanga, North Western, Northern Cape, Western Cape
Gauteng | Cape Town | Pretoria | Bloemfontein | Port Elizabeth | Durban | Pietermaritzburg | Potchefstroom | Upington | Kimberley