Physical Address
---
Shop 50, Peppergrove Mall African Street Grahamstown
Grahamstown
,
Eastern Cape
,
About Spec-Savers Grahamstown
Spec-Savers Grahamstown welcomes all our patients with a smile and a warm heart when they visit us.

Our Store opened more than 15 years ago. With 2 Optometrists, 2 staff members, we are able to offer our patients a state-of-the-art testing room equipped with a Stereo Test, Colour Vision (Isihara) and a Tonometer. Our Optometrists have good people skills, a lot of patience and strive to educate our patients as best they can about the health of their eyes.
Our willingness to help, service with a smile, quick and efficient service, aim to create long term relationships with each of our patients.
Why not make an appointment online at Spec-Savers Grahamstown today to meet our friendly team members:
Graeme Clarkson (Dip. Optom) - Optometrist

Liné van As (B. Optom) - Optometrist

Brenda Nel - Frontliner
Christenei kleu - Frontliner
"Perfection is not attainable, but if we chase perfection we can catch excellence."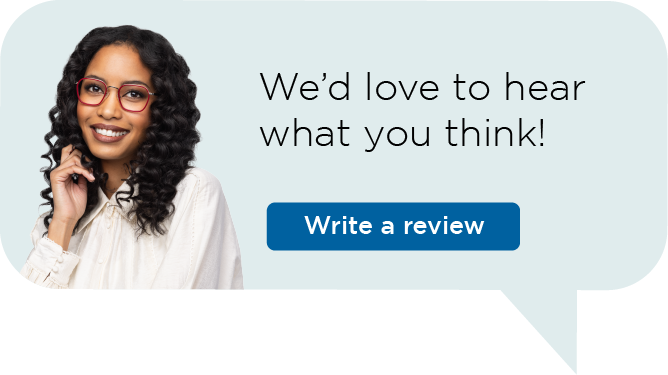 Spec-Savers has branches throughout South Africa in the Eastern Cape, Freestate, Gauteng, KwaZulu Natal, Limpopo Province, Mpumalanga, North Western, Northern Cape, Western Cape
Gauteng | Cape Town | Pretoria | Bloemfontein | Port Elizabeth | Durban | Pietermaritzburg | Potchefstroom | Upington | Kimberley