Physical Address
---
Shop 36 Metlife Mall Smith Street King Williams Town
King Williams Town
,
Eastern Cape
,
5600
About Spec-Savers King Williams Town
Affordable Eyecare is what we live by at Spec-Savers King Williams Town.
Having opened in May 1995, our store has enjoyed enormous growth over the years now offering 1 testing room, 3 dedicated staff members and 1 fully qualified Optometrist.
Our staff members include:
Dumisani Nyezi (B.Optom)
Yasmita Naidoo
Lusispho Somhlahlo
Sibahle Mpunzi
All of whom strive for: Sales assistance, communication, and listening skills.

We believe in people skills, the ability to work in a team, and listening skills. We know that when a patient enters our store, we immediately offer assistance. Without a patient we will not have a store to run. We see it as the patient being the sole provider of our business, which is important to our success.
"Nothing great was achieved without enthusiam"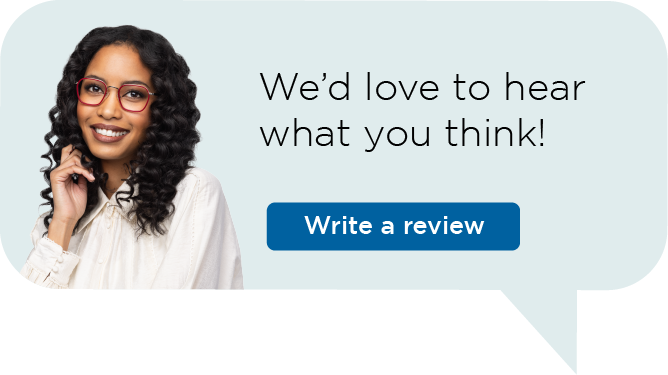 Spec-Savers has branches throughout South Africa in the Eastern Cape, Freestate, Gauteng, KwaZulu Natal, Limpopo Province, Mpumalanga, North Western, Northern Cape, Western Cape
Gauteng | Cape Town | Pretoria | Bloemfontein | Port Elizabeth | Durban | Pietermaritzburg | Potchefstroom | Upington | Kimberley