Physical Address
---
Shop 29 A Ipic Shopping Centre, Soneike Cnr Of Bottelary Road & Amandel Drive Kuilsrivier , Soneike,
Cape Town
,
Western Cape
,
About Spec-Savers Kuilsriver
Spec-Savers Kuilsriver has been providing optometric services to the greater area of Kuilsriver since 1998.
Our compliment of 5 staff members, including our Optometrist await to welcome you to our store.
Our staff members are:
Donne Bothma - Optometrist
Natasha - Frontliner
Hieke - Debtors
Quintain - Dispenser
Denzil - Lab Technician
Melissa - Frontliner
Chandre - Frontliner

We are able to offer our patients innovative technology, including a Fundus Camera, from our 1 testing room. We treat each patient as an individual and adapt to individual needs and we offer the best possible solution for each patients eyecare needs.
"The road to success is always under construction."
Our professional Optometrist has compassion and passion for optometry and eyecare.
Schedule an appointment with Spec-Savers Kuilriver and meet our friendly staff!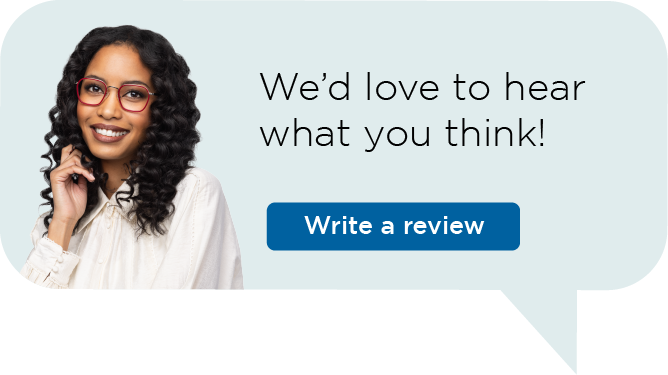 Spec-Savers has branches throughout South Africa in the Eastern Cape, Freestate, Gauteng, KwaZulu Natal, Limpopo Province, Mpumalanga, North Western, Northern Cape, Western Cape
Gauteng | Cape Town | Pretoria | Bloemfontein | Port Elizabeth | Durban | Pietermaritzburg | Potchefstroom | Upington | Kimberley