Physical Address
---
Medicross Benoni Medical Centre Cnr Great North & Kei Roads, Farrarmere Benoni
Benoni
,
Gauteng
,
1511
About Spec-Savers Medicross Benoni
At Spec-Savers Medicross Benoni we have 1 qualified Optometrist with the most important qualities one seeks in a healthcare provider. She is friendly and always willing to help where help is needed most and she is knowledgeable and well informed with new procedures and products on the market.
We opened in May 1998 and have grown to a staff complement of 3 including:
Laurette Stone
Karen Hayes
When you visit us we try our best to make each person feel special and feel like they are a part of our family at Medicross. We treat each person as an individual and assess each appointment with personal care and attention when we prescribe, to ensure the best obtainable vision. You will be examined in 1 testing room where we also include additional tests with a Fundus Camera, Tonometer and a Pupilometer.
Why not make an appointment online at Spec-Savers Medicross Benoni today to meet our friendly team!
"No one ever injured their eyesight by looking at the bright side of things."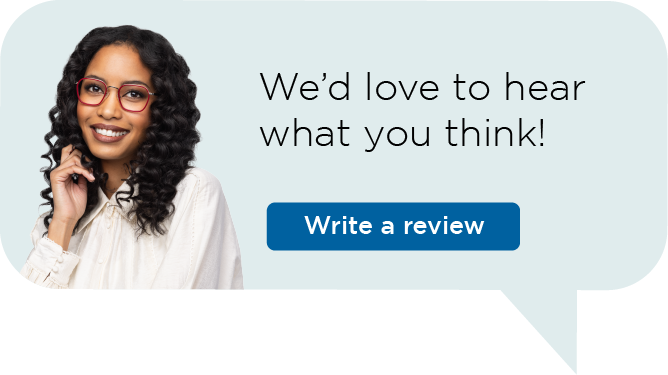 Spec-Savers has branches throughout South Africa in the Eastern Cape, Freestate, Gauteng, KwaZulu Natal, Limpopo Province, Mpumalanga, North Western, Northern Cape, Western Cape
Gauteng | Cape Town | Pretoria | Bloemfontein | Port Elizabeth | Durban | Pietermaritzburg | Potchefstroom | Upington | Kimberley